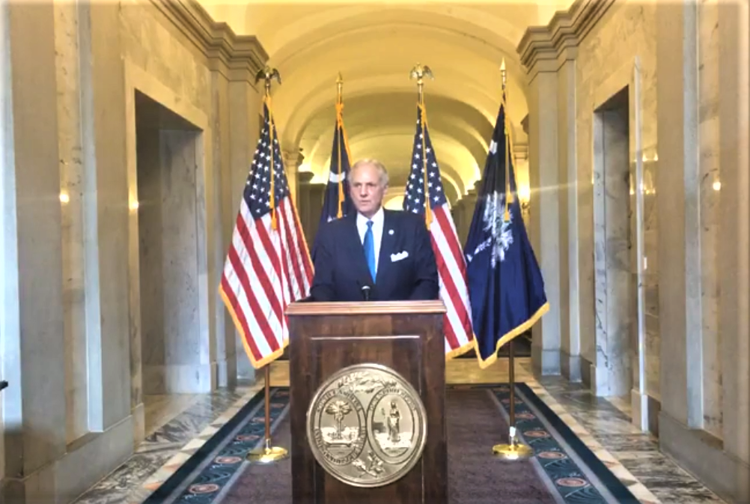 Governor Henry McMaster announced Friday that he is going to allow restaurants in South Carolina to reopen for dine-in service beginning Monday.
However, there will be restrictions put in place, and not every restaurant has to reopen. McMaster said the decision will be up to each individual business.
New guidelines for restaurants include:
-Hand sanitizer placed at entrance/exit
-Only 50% capacity will be allowed in at a time
-Tables should be spaced 6 to 8 ft. apart
-Additional cleaning and sanitizing guidelines for equipment, tables, chairs, etc.
-Additional guidance for employee health checks
-Social distancing guidance for employees and customers
McMaster also noted that law enforcement has the ability to take action if deemed necessary, based on customers/employees not following social distancing rules.
Read the full list of guidelines HERE.
McMaster said he will address additional reopenings Monday for close-contact businesses like barber shops and gyms.
SCDHEC announced Friday's COVID-19 update which included 238 new cases and four additional deaths.