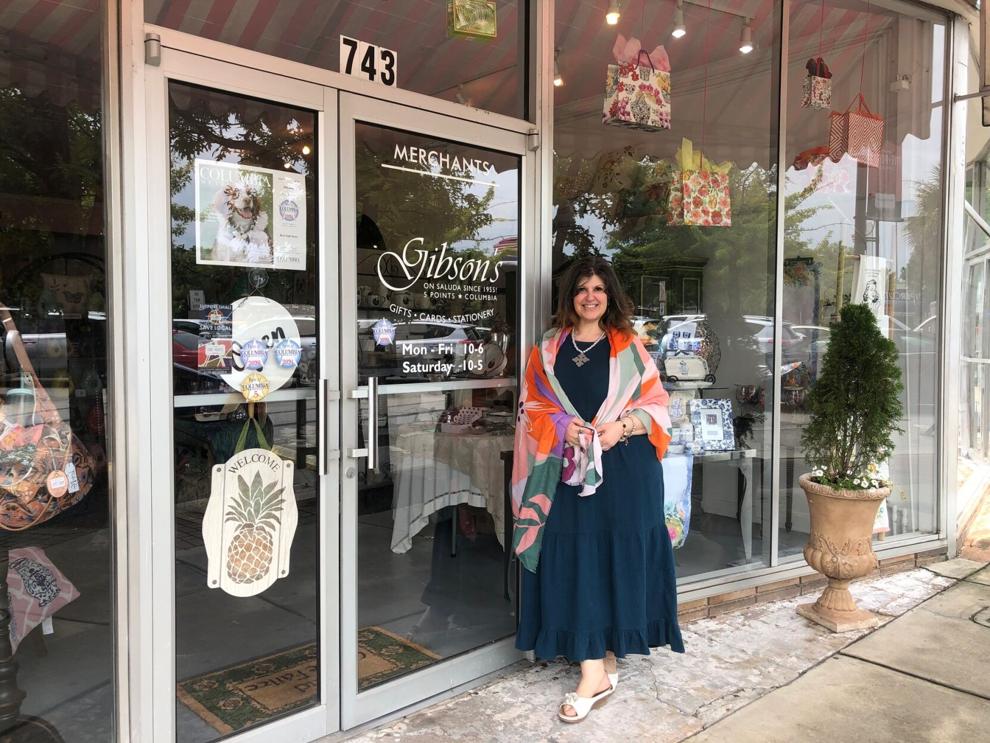 Many businesses across the country have been forced to shut down or reduce hours of operation due to the pandemic, but one local business owner has been able to do the exact opposite.
Ima Thibodeaux owns Gibson's in Five Points, the popular and longstanding gift shop that has been open for more than 65 years. Her shop, always well-stocked with premium glassware, stationery, and gifts, has recently undergone a new expansion.
The boutique adjacent to Gibson's moved to a new location, and Thibodeaux decided to utilize the space for her business. The expansion is connected to Gibson's through an archway that opens to another 200 sq.-ft. In addition to the added space, she has also expanded her staff.
"I have already hired an extra salesgirl and will be adding another shortly," she said. Thibodeaux's all-female staff, which she calls her "Gibson girls," are knowledgeable about the paper products for invitations, stationery, custom glassware and gifts.
Thibodeaux came to Columbia in 1987 and studied piano at Columbia College. After earning her masters degree at the University of South Carolina, she taught music and classical history for 30 years.
She knew she was well-versed in sales and helping people after working for Estee Lauder as a sales consultant. As a Lauder rep, Thibodeaux said she learned how to listen. Listening, she said, is the key to customer service. "You have to really like your customers," Thibodeaux said. "You can't fake it."
When asked why her customers don't go to Office Depot or Staples for their fine paper needs, Thibodeaux said it is the dimension of service and the individual attention that places her apart, and ahead of, the competition.
Gibson's is located at 743 Saluda Ave. and is open Mondays through Fridays from 10 a.m. to 6 p.m., and Saturdays from 10 a.m. to 5 p.m.
Additional information can be found at gibsonsgifts.com.