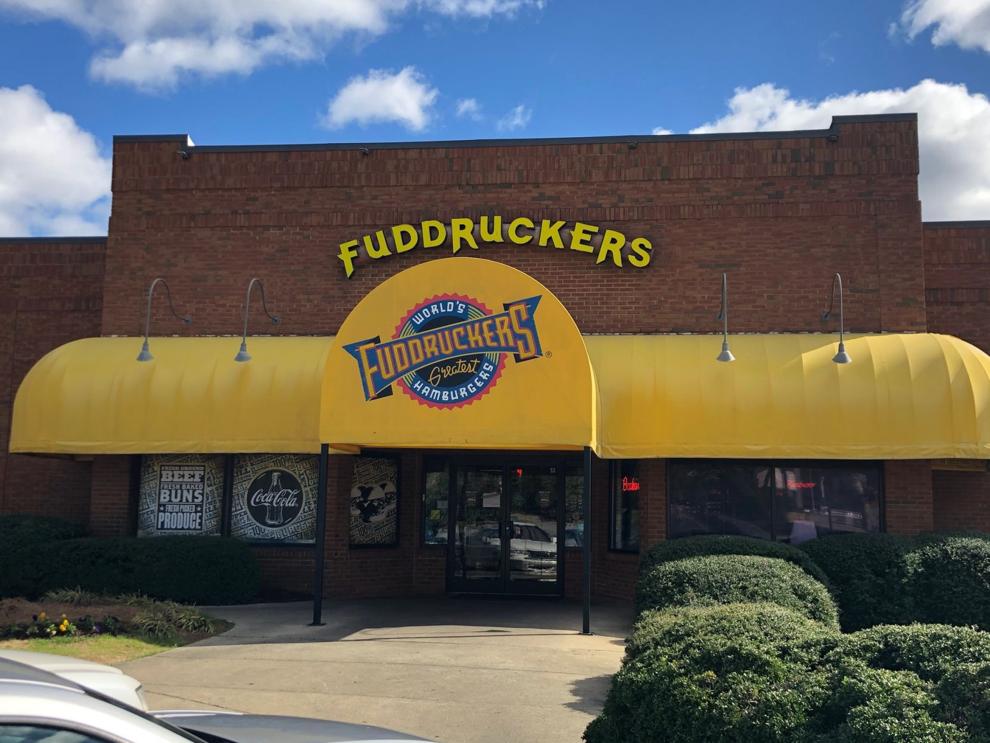 Fuddruckers on Bush River Road in Columbia has been serving hamburgers to Midlands customers for 35 years. Bill Teague was one of the original owners when the restaurant opened in 1985, and could still be seen in-store nearly every day, shaking the hands of regulars. Teague found out Wednesday evening that Thursday would be the store's final day of business.
Although Teague had been communicating with a few investors and discussing the possibility of someone buying him out, he said the prospective buyers ended up not moving forward. "I determined I couldn't do anything else to keep it up," he said. "The money was done. I'm not even supposed to have power on right now."
Teague said he had to break the news to his employees Thursday afternoon. "I said, 'We're not opening back.' I thought there might be some animosity but no one was mad. We hugged and we cried. We had a big ole group hug-and-cry session," he said.
In addition to hamburgers, the restaurant is known for its salads, milkshakes and cookies. Teague said they acquired many regulars throughout the years, and he's thankful for each one. "Thanks for the great years of fun and getting to know people, and watching generations come in. I've met a lot of wonderful people and it's been a great experience," he said, fighting back emotion.
Staff from an upstate Fuddruckers came to the Columbia store Friday morning to take some supplies. The Columbia Fuddruckers is located at 1801 Bush River Road.