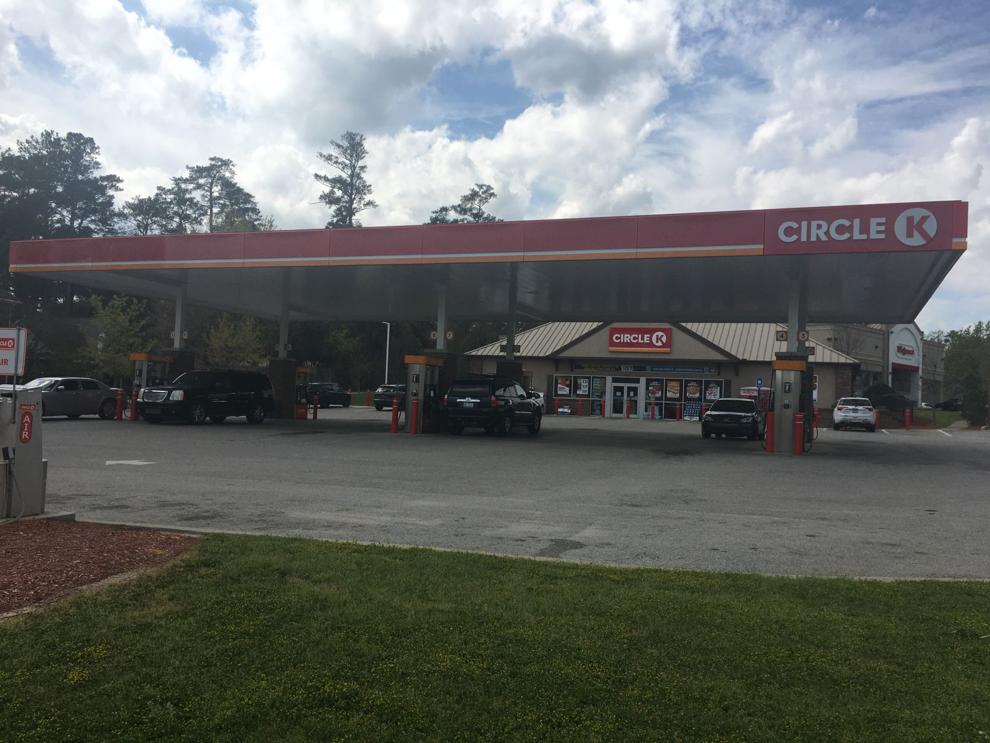 Circle K, a popular chain convenience store, has numerous locations in the Midlands.
The Forest Acres location, located at 4760 Trenholm Rd., was the first store in the Columbia area to release a new food concept last week.
The concept was designed to include prepared breakfast, lunch, dinner, and snack options for customers.
"This was something that is being rolled out in selected stores nationwide, and this was the first tested in our region," said Leslie Slaughter, who is a market manager in the Columbia area for Circle K.
"We've always had sandwiches, hot dogs, fresh fruits, and a variety of packaged snacks. This offering adds even more new menu items," she said.
New items include pizza, burritos, pulled pork, riblets, fresh baked cookies and pastries. The addition also includes a new seating area for patrons.
Slaughter estimated that planning and construction on-site for the project took about one month. It was unveiled to the public last week and is estimated to raise in-store food sales between 20 and 30 percent.
However, Gov. Henry McMaster declared a state of emergency Sunday, which temporarily limits Circle K from being able to offer all of the new additions. The convenience store's primary concern is to protect their employees and customers, according to Slaughter.
"We're being extremely cautious about anything that would be unpackaged," she said. "Instead, the store will continue to focus on packaged items, which limit the opportunity of the contaminants."
Sales will continue to be generated through non-perishable foods, convenience items, and gasoline. But in the crisis, the company also intends to stock up on essentials.
"We've increased our inventories on milk, bread, batteries, water, and all types of hand sanitizers. Our stores will stay open because people need fuel and emergency supplies," she said.
The store's follows "the most stringent of DHEC health codes," according to Slaughter.
The multinational convenience store giant has locations worldwide and has previous experience dealing with the coronavirus in their stores in Europe and Asia, Slaughter noted.
At each store location, the company has increased cleaning and sanitation at coffee bars, fountain areas, and food service areas.
"Our focus right now is cleaning and sanitizing all of the common surfaces in the store," she said.
Slaughter also reaffirmed the company's commitment to keeping the community safe. "We can be that resource for the community by not closing our doors," she said.