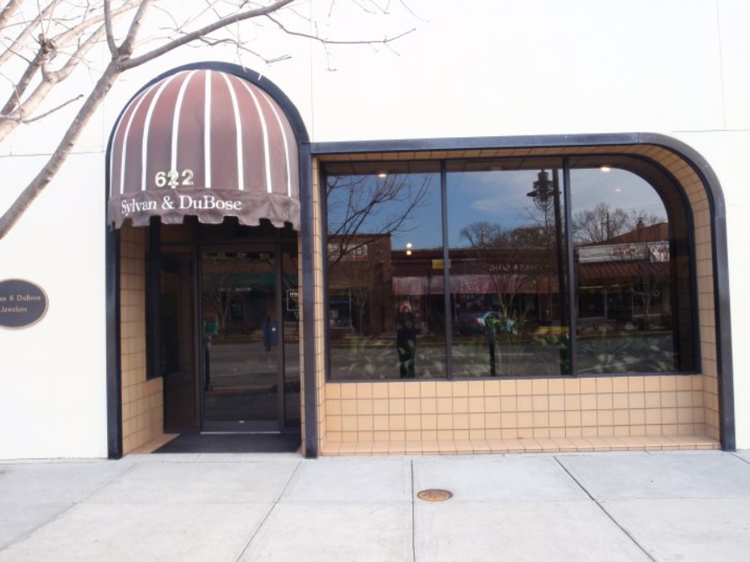 It was announced this week that the Five Points-based jewelry store, Sylvan & DuBose, will be closing its doors after 97 years of business. Owner Bruce DuBose, will be retiring.
When asked what made him decide to close now, DuBose laughed and said, "You can tell everyone that 'he is old and tired and doesn't want to work anymore.'"
According to a post on the company's Facebook page, everything in the store is now up to 60 percent off.
"Come visit one last time and get a head start on your Christmas shopping. You won't find deals like these anywhere else! We want to thank the Midlands and all of our loyal customers. It has been a pleasure serving you," the post reads.
DuBose said no exact closing date has been set. The staff plans to close their doors once all jewelry and products have been sold, and "it's going pretty fast," he added.
For those curious about what DuBose will be doing now that he's retiring, he doesn't plan to go far. "I'll still be around, I just won't be in the jewelry business anymore," he said.
He estimates it will take about a year and a half to clean out everything and prepare the location to be rented out, or sold. If given the choice, DuBose said he'd love to see an upscale retail company move into the space.
The DuBose family has run the store for five generations. They are located at 622 Harden St.