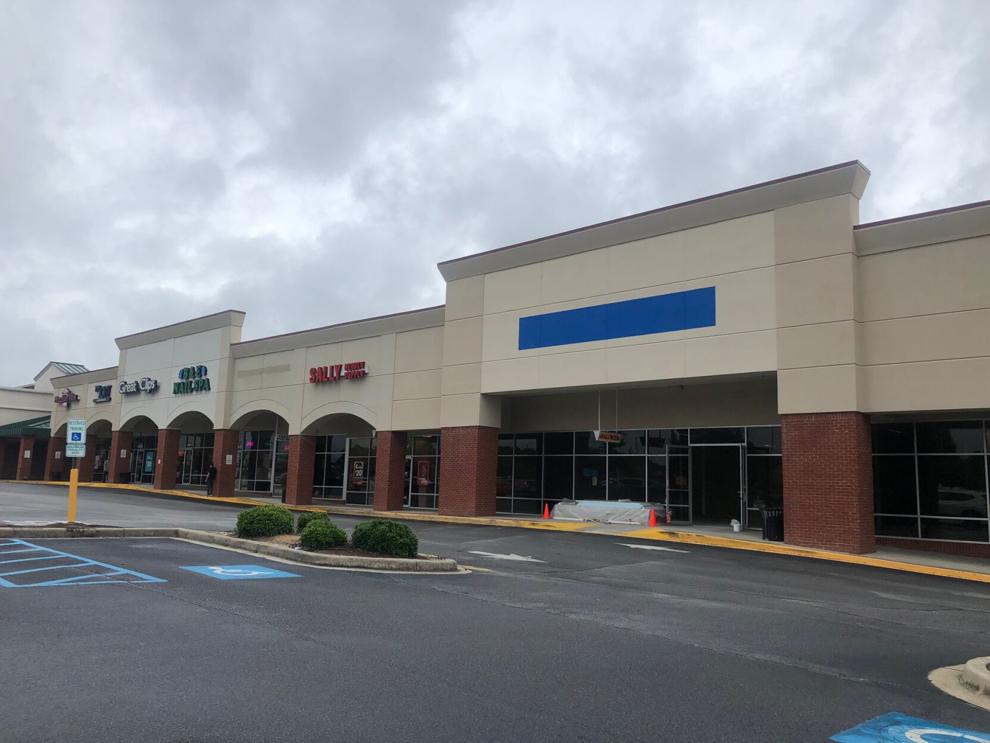 Lexington will welcome a Five Below location to the area this summer.
The discount store offers merchandise ranging from $1 to $5, including clothing, tech accessories, candy, crafting items, books, home décor, toys, seasonal items and more.
Lexington's store manager Kimberly Felder along with a corporate representative confirmed the location is scheduled to open in July.
The store will open in the Lexington Place shopping center at 5454-G Sunset Blvd, the former home of Dress Barn. After the women's retail store closed in 2019, the space was used as a pop-up Halloween costume shop.
Felder is new to the Lexington area and expressed her excitement for joining the community. "I'll get to know a little bit more about my Lexington people," she said.
A grand opening ceremony is scheduled to be held Jul. 30, pending completion of construction.
Felder added that a "hiring party" will take place during the first week of July. Those interested in applying can visit the Harbison Five Below location at 256 Harbison Blvd., or fill out an application online. Felder will conduct the interviews at the Harbison store.
Additional information about Five Below is available online.