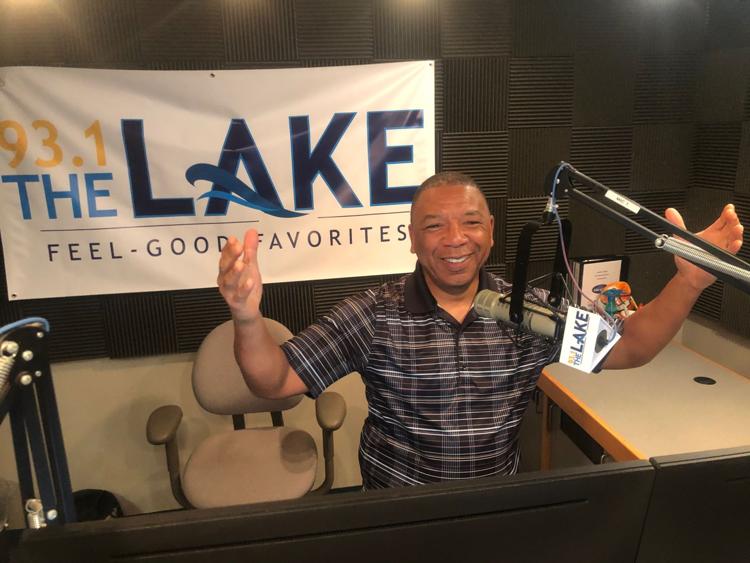 Tony Clyburn has been working in radio since he was a freshman in high school. Originally from New York, he moved to the Midlands in the late 80s and quickly became a beloved community radio personality.
He recently accepted an on-air position with 93.1 The Lake, reuniting with fellow radio personality Brent Johnson after previously working together for about 23 years. Locally-owned by Midlands Media Group, The Lake offers "feel-good favorites" from the 70s, 80s, 90s and 2000s.
Clyburn said when he was approached by Midlands Media Group to join the team, he was excited to take part. "One of the things that was really exciting was we aren't just a radio station, there's a lot going on beyond what happens on air. Plus, I have always loved stations with great clients who are partners - you actually call them partners," he said. "So whether it's fun and entertainment, or news and information, it's our obligation to bring that to the listeners, and being able to do that every day is a blessing."
Clyburn will be The Lake's afternoon show host from 3 to 6 p.m., along with a "Hometown Heroes" segment featuring interviews with local police, EMS and firefighters. "They're folks who are essential to all of our lives. I'm always looking for interesting people. Sometimes the person is afraid to speak up because they don't think they're a hero. Let me decide that!" laughed Clyburn. His first live afternoon show aired Monday.
Johnson, who began working with 93.1 The Lake in January of 2019, said the fun has already started with Clyburn working at the same station.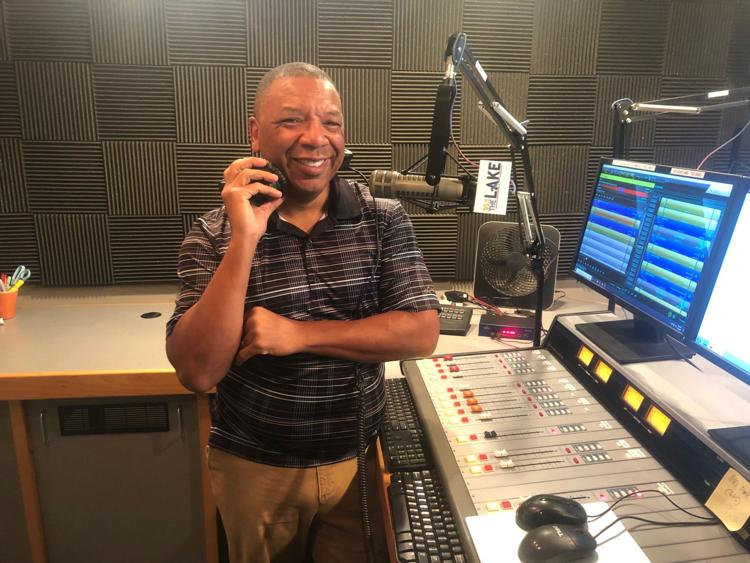 "I am thrilled to work with the Clytanic again. I had the pleasure of working with him for about 25 years in our last go round, and we are already having a blast as we begin part two," Johnson said. "Tony knows everyone and everyone knows Tony. He's the ultimate man of the community."
In addition to his involvement in the community through his career, Clyburn is also a member of the Leeza's Care Connection activity board and assists Cancer of Many Colors. He is a resident of Lexington.
Learn more about 93.1 The Lake, and how to nominate a Hometown Hero at 931TheLakeFM.com.