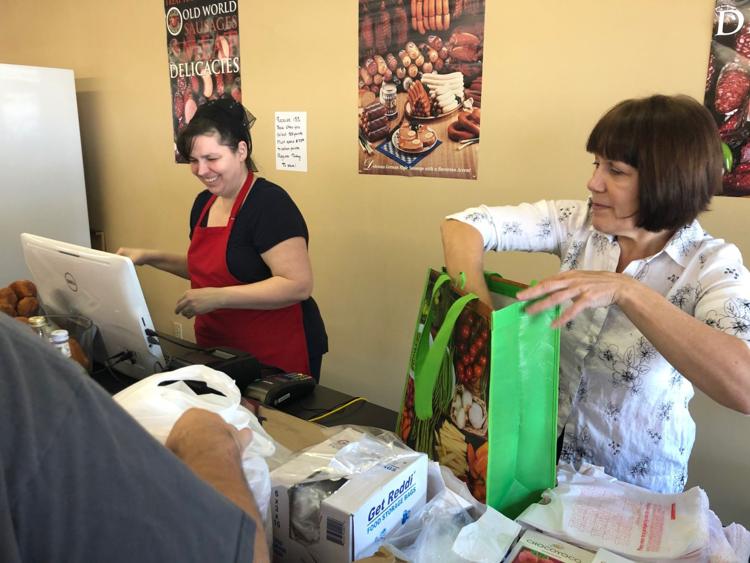 European Market owner Natalia Sokil will be opening a second Midlands location in the Village at Sandhill in just a couple months.
The announcement was made via the company's Facebook page Friday:
"We are happy to announce we have signed a lease today at Sandhills. We should open the store by May 1st. We will be happy to see everyone in our new store! Please share these good news with your friends," the notice reads.
European Market Sandhills will be located at 163 Forum Drive, Suite 5, in a 1,200-sq.-ft. space.
Sokil opened her first location 21 years ago in Tennessee. Since then, she expanded her stores into South Carolina. The first Midlands location opened Jan. 25 in Lexington at 5483 Sunset Blvd.
The store offers a variety of items including cookies, sodas, spices, chocolates and bread. A refrigerated and frozen section also offers meats, cheeses and pasta. There are products offered from more than 25 different European countries.
Learn more about the business on European Market's Facebook page and website.