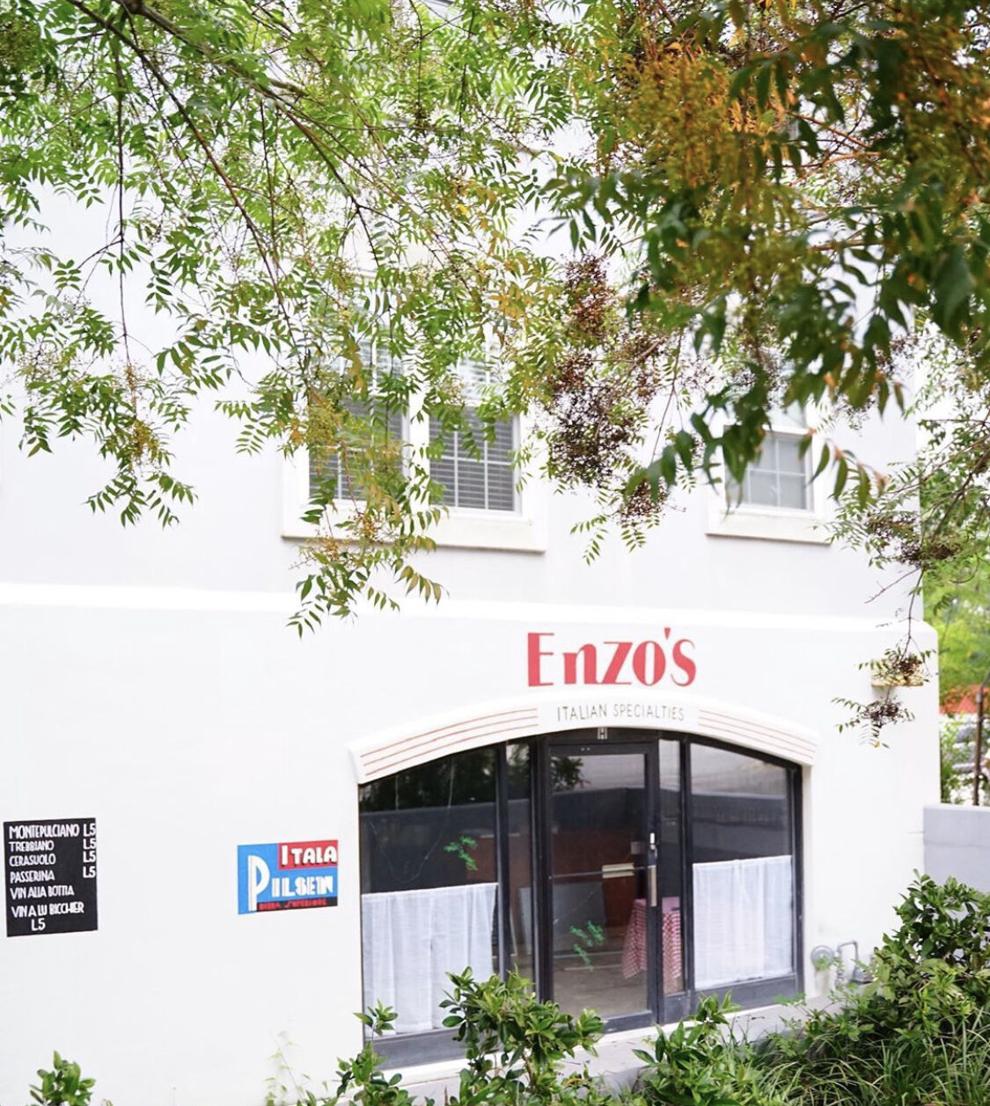 Columbia will soon welcome a new business to the Five Points area. Enzo's will open its doors Tuesday in the former home of Blue Cactus Café.
The New York deli restaurant was created by Joe Cardinale, owner and head chef, who felt like a piece of home was missing after making his move to Columbia. Cardinale has worked as the head chef at Ripper's, which is set up in Jake's Bar and Grill on Devine Street. "A deli is a big deal up in the north," he said. "Most of the kids working in the kitchen are from the northeast and we were missing good delis from back home."
Cardinale said he started experimenting with different recipes to create ones that felt more like home. He began hosting Enzo's popup locations in bars throughout Columbia a year ago and after experiencing success, he decided to open a stand-alone deli.
The name Enzo's came from Cardinale's best furry friend. "Enzo is my dog's name," he said. "We were going to go with one of my family surnames for a name, but they were too hard to pronounce."
Menu items at Enzo's will include deli sandwiches, hot sandwiches, imported Italian cold cuts, and other imported Italian goods. Cardinale said the deli will also double as a grocery store, selling various shapes of pasta, ten different types of Italian olive oil, pasta making flour and original Italian Nutella.
After Enzo's grand opening Tuesday, normal hours of operation will be Monday through Friday from 11 a.m. until 8 p.m.
Cardinale also announced that later this fall, he will expand his business next door with the opening of Gran Sasso Wine Bar. The bar will have a more upscale atmosphere with a variety of wines and other authentic Italian platters on the menu. "If you're from the north, it's like a slice of home," he said.