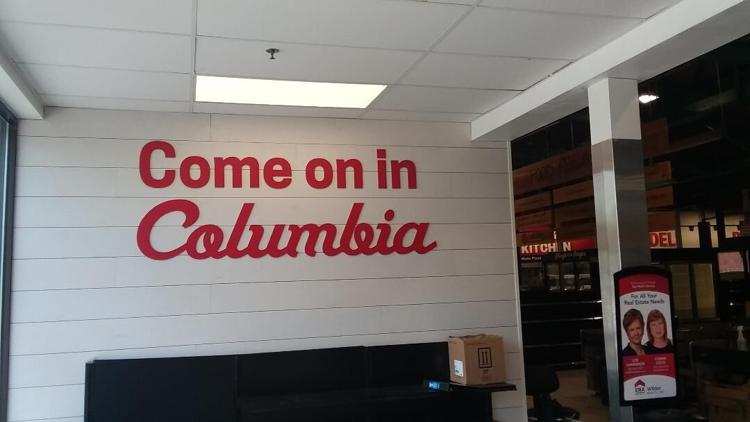 Residents of Shandon, Rosewood, and nearby Devine and Blossom streets will soon have reason to celebrate the return of a beloved health foods grocer. After an absence of seven months, Earth Fare is making a comeback in Columbia. The original chain filed for bankruptcy in February of 2020, closing the Devine Street location.
David Ruvolis, store manager at the renewed Earth Fare, was working in the Greensboro, NC, store when word came to him with no warning that Earth Fare was closing.
"I worked for Lowe's for several months," he explained. "But when the phone rang and I was asked to run the Columbia operation, I had to say yes. Lowe's is a great company, but EarthFare is where my passion is."
The new Earth Fare will offer all the products customers knew from the old store. The new management team purchased not just the name of the stores but the rights to various recipes as well. The team also bought properties in Asheville, NC, Boone, NC, Roanoke, VA, Athens, GA, and has plans to open stores in Rock Hill, Summerville, and Charleston as well as locations in Ohio and Michigan. Eventually there will be 25 Earth Fare locations.
There will be about 45 to 50 employees working at the Columbia location and Ruvolis is eager to hire now. "Prospective employees should go to our website at www.earthfare.com or come in person and apply here at the Devine store," said Ruvolis.
His enthusiasm was contagious as he discussed the customers' anticipation and excitement of the store's reopening.
The Columbia Earth Fare is located at 3812B Devine St., across from Dreher High School. Opening day is scheduled for August 12.