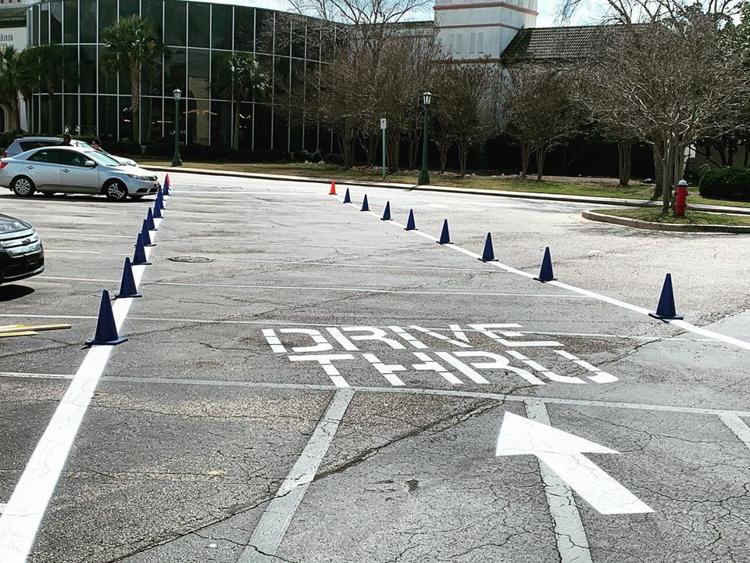 Those who enjoy picking up Chick-fil-A while shopping at Columbiana Centre will soon have the option of grabbing their chicken nuggets and waffle fries without even entering the mall. 
Representatives from Chick-fil-A announced Wednesday afternoon that a drive-thru is going to be added to the store in April.
According to store operator Laurel Garcia, it will be positioned in the mall parking lot between Dillard's and the carousel. Garcia said the location is set up for optimal traffic flow. 
"This corner spot is ideal for easy entry/exit," she said. "It will serve a full lunch/dinner menu and operate like a regular drive-thru with its own designated lane, team members taking orders on iPads, and meals being delivered to cars." 
She said her team is looking forward the new addition. "Chick-fil-A drive-thrus are known to be constantly in high demand and we are super excited to give our guests another ordering option that may be convenient for them," said Garcia. 
The drive-thru will operate from 11 a.m. to 7 p.m. A grand opening event will be held in April, but an official completion date has not yet been announced.