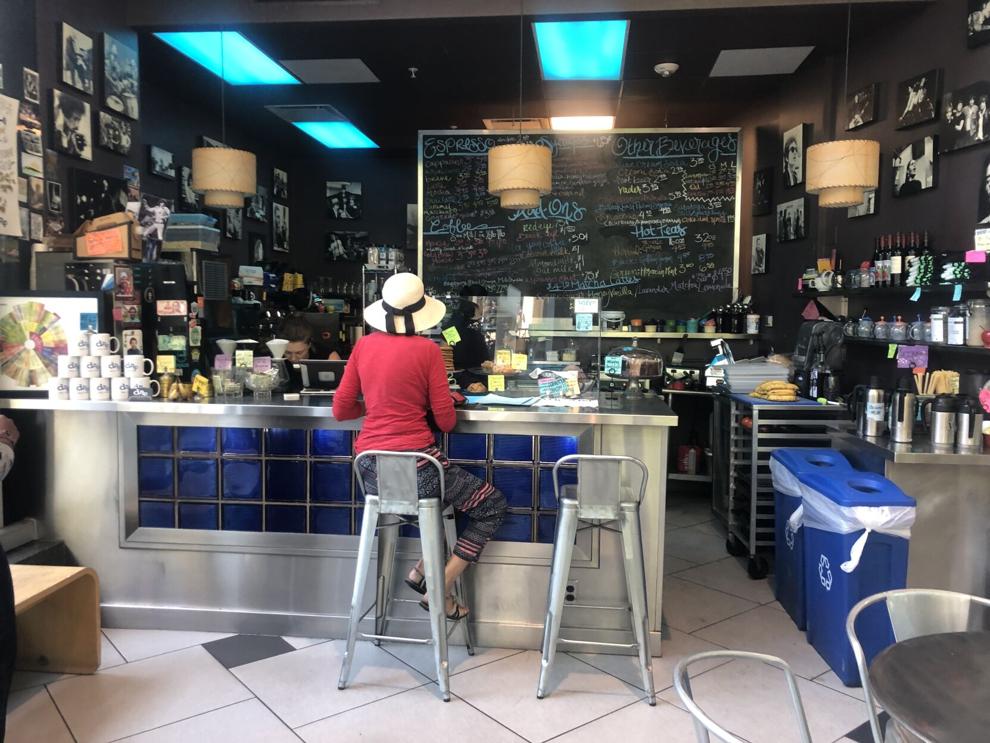 Officials from Drip on Main, a popular coffee shop on Columbia's Main Street, announced via Facebook Tuesday afternoon that the shop will be temporarily closing as of Saturday, Oct. 30.
An employee said the closure is due to staff shortages. The employee also said the closure is intended to remain temporary, but they do not know of a reopening date yet.
There are multiple posts on the shop's Facebook page throughout the past seven months seeking full time baristas, most recently in mid-October.
Drip's other location at 729 Saluda Ave. in Five Points will remain open.
"Please come see us this week and if you can't make it in before then please stop by our 5 points shop where we will still be serving up our hi-quality service, drink and atmosphere! Thank you for all your support! See you soon," the end of the announcement reads.
Drip is known for its wide variety of coffee and tea beverages, breakfast biscuits, and warm grilled sandwiches at lunch.