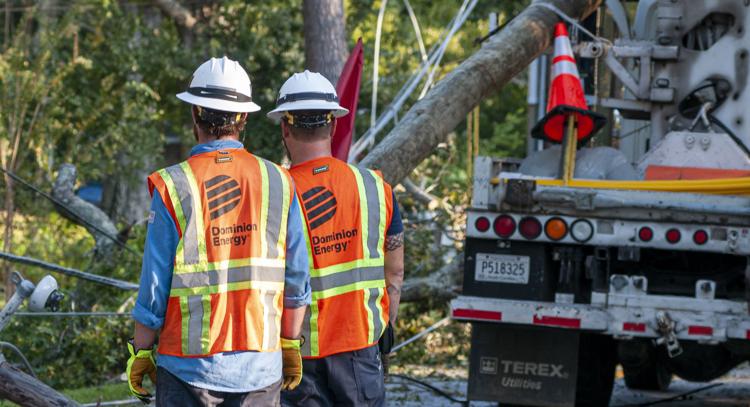 Dominion Energy officials are doing what they can to help the community during a time of uncertainty and adjustments.
Since multiple businesses have had to close due to coronavirus concerns, and restaurants are now prohibited from providing dine-in service, many South Carolinians will be facing a financial strain. 
Public Affairs Specialist Matt Long said Dominion customers should not have to worry about their power possibly being shut off, due to late payments.
"Those customers right now who might be struggling because of all the uncertainty going on and may not be able to pay their bills, do not have to worry about their services being disconnected due to non-payment during this state of emergency" he said. "We are asking customers who are able to pay to continue to pay, and keep that balance down. But if you are struggling, you do not have to worry."
Additionally, Dominion will be waiving late fees for those trying to make ends meet during this time. Long assured customers again, not to worry. "We want to be here at a time the community needs all the help it can get," he added.
Long said Dominion Energy employees who are able to work from home have been asked to do so. "And those who have flu-like symptoms are asked to stay home, but are still being paid," he said.
The organization will also be making a collective donation of $1 million to nonprofits across its service territories, including the Midlands. "We are working to figure out how that money can best reach those who need it during this crisis. We'll be making followup announcements soon," said Long.
Additional information can be found at dominionenergysc.com.