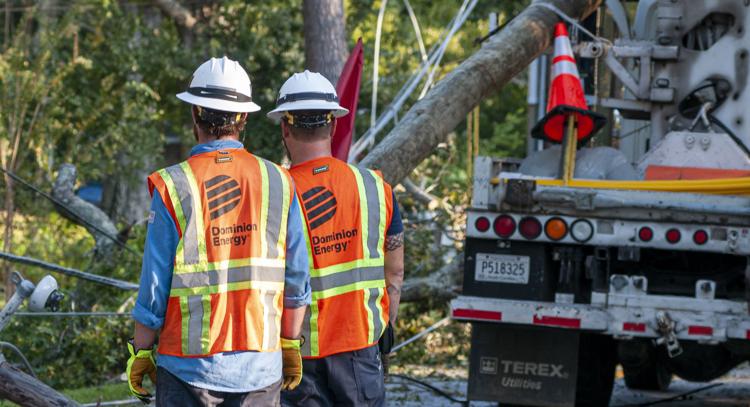 Dominion Energy is extending assistance programs and payment options to help customers facing financial hardship during the COVID-19 pandemic.
The company is continuing its "No Disconnection" policy until September 14, contributing an additional $500,000 to EnergyShare and offering more flexible payment plans.
President of Dominion Energy South Carolina Rodney Blevins said he realizes this is a difficult time for everyone, so Dominion Energy wants to help make it a little less stressful. "We are committed to making it easy for customers to work with us and to find payment arrangements or plans that best match their individual budgets and circumstances," he said.
The company will continue waiving late fees, reconnection fees and interest on arrears balances through mid-September.
"During this time, we encourage customers to work with us to develop payment plans for their unique circumstances and to continue paying their bill as they normally would, if able," said Blevins. "This will help customers avoid a larger balance later. In the coming months, we will evaluate next steps based on a range of factors, including the needs of our customers and economic conditions."
Dominion Energy officials reminded customers that the company will never call and demand immediate payment or ask for payment on a pre-paid debit or gift card. Some scammers have been taking advantage of the COVID-19 crisis, posing as service providers and other businesses. Officials said if customers are unsure if a call is valid, even if a valid-looking number shows on the caller ID, they should not provide information before verifying their account/payment status. This can be done by signing into their online account, reviewing it via the company's mobile app or by calling Dominion Energy at 800-251-7234.
More information about Dominion Energy's coronavirus response can be found at DominionEnergy.com/Coronavirus.