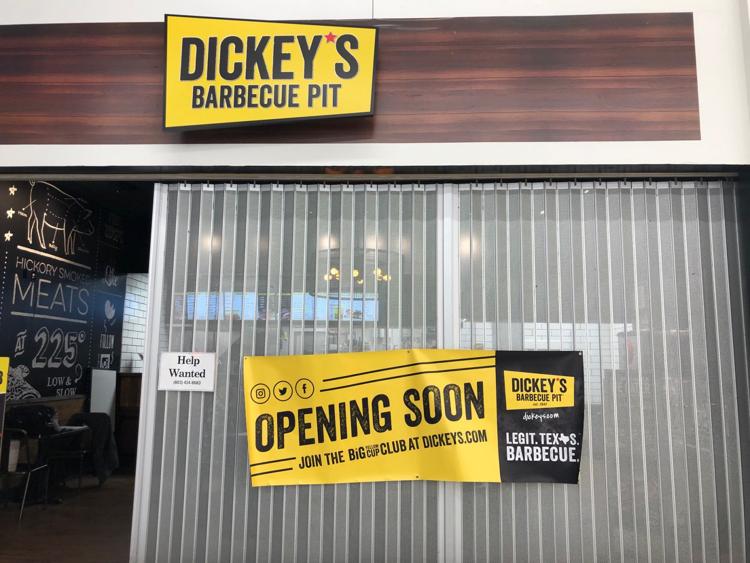 Lexington Walmart shoppers have likely noticed a recent new addition just past the store's left entrance.
Dickey's Barbecue Pit has posted "opening soon" and "help wanted" signs on the front of the restaurant's door, while construction has been taking place inside.
According to the company's website, Dickey's is known for offering "legit Texas barbecue." There are five locations already open in SC: Two Notch Road in Columbia, Florence, Boiling Springs, Murrells Inlet, and Myrtle Beach.
The restaurant offers meat options like pulled pork, wings, kielbasa, pork ribs, and chicken. Side items include chips, baked potato casserole, barbecue beans, cabbage slaw, creamed spinach, and Caesar salad.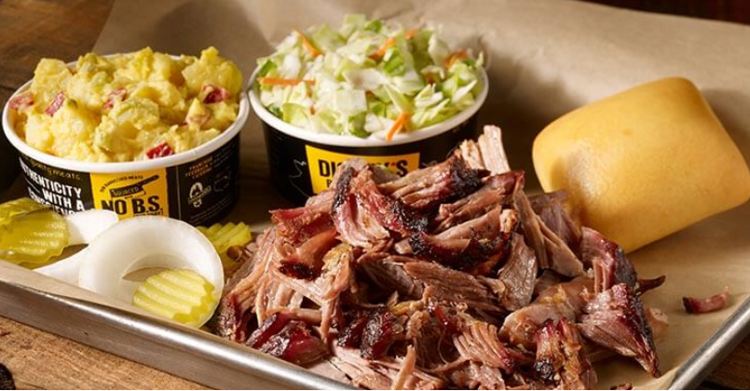 Dickey's also offers catering options, including holiday event catering. Deliveries are available as well.
Interviews are currently taking place for those interested in working for the Dickey's team. Cola Daily was able to briefly speak to a Dickey's representative, however, no additional information from the owner has yet been provided. Updates, including an official opening date, will be added if received.
More information about the restaurant may be found at dickeys.com.