Joe Taylor presented West Columbia City Council, Tuesday, with a large copy of a map of almost 60 locally owned restaurants.
"I love local business," said Taylor. He called the restaurants featured on the map "mom and pop" establishments and said West Columbia has a lot of them.
Taylor is the CEO of Southland Capital Partners, a development firm on State Street. He is the former S.C. Secretary of Commerce who is also building more than 30 new single-family houses in the Center Street – Augusta Street area.
Taylor said, at the council meeting, that he likes to eat and the vibrant restaurant market in West Columbia is an indication of the city's economic health.
Mike Daikubara, a Charlotte-based artist and design engineer, created the maps. He said Taylor had a lot of passion for West Columbia and the project. "He put a lot of himself into it," said Daikubara.
West Columbia Mayor Pro-Tem Jimmy Brooks expressed appreciation for the gift to the city from Taylor.
Taylor printed 5,000 smaller, foldable copies of the colorful maps and handed some of them out to city council members, Tuesday. The list begins with Al's Upstairs and ends with Zesto. On the backside of the map is a description of each restaurant. There are 57 in all.
The large map presented Tuesday will be displayed at West Columbia City Hall. Copies of the map can be obtained at City Hall, Copies of the map will also be available at other various locations throughout West Columbia.
Mike Daikubara – The artist behind the West Columbia food map
Mike Daikubara is an industrial engineer for Electrolux in Charlotte.
"I like to draw," said Daikubara, who goes by the name "Mike D."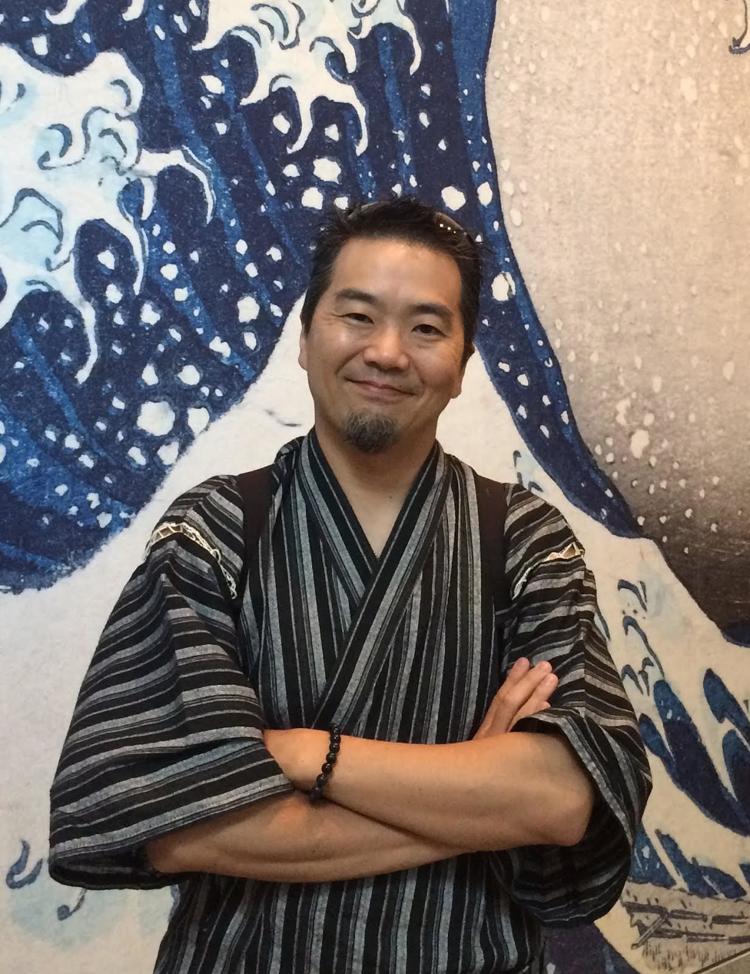 West Columbia developer Joe Taylor saw some of Daikubara's illustrations of the Adluh Flour Company on Instagram. Taylor liked the work so much, he contracted with Daikubara to create a colorful restaurant map of locally owned restaurants in West Columbia.
"It was a really fun project," said Daikubara. He also said Taylor was encouraging because of his energy and love for the local businesses and restaurants. Daikubara said he visited the sites in West Columbia and sketched them on-site in many instances. He took photos, too, and drew from the pictures he took. Daikubara said Taylor wanted me to eat at every restaurant, too.
"I'm not a big eater," he said with a laugh, but he tried it and was impressed.