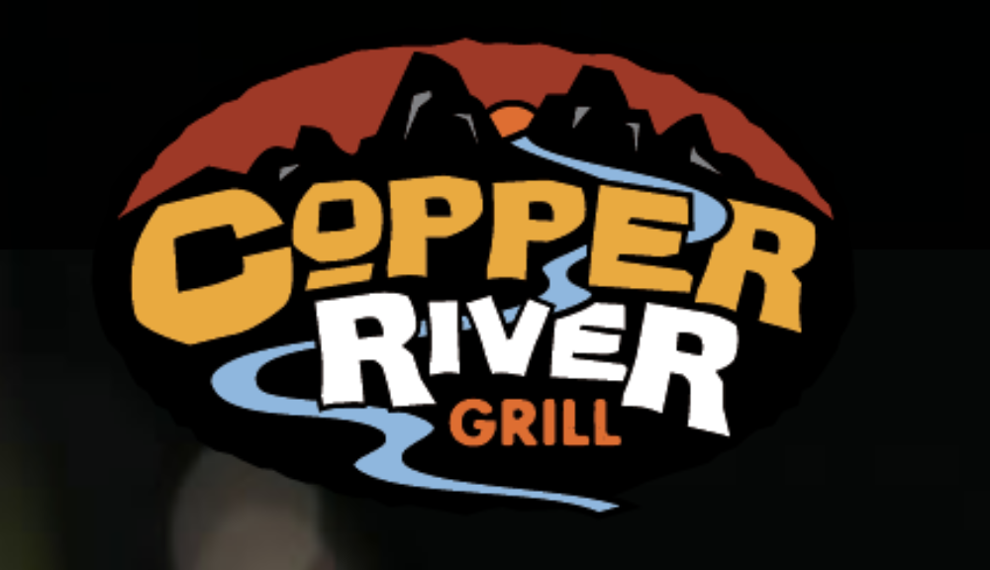 Copper River Grill, located in the Regal Columbiana Grande shopping center on Bower Parkway, has permanently closed its doors. The restaurant was previously listed as "temporarily closed" on the company's website, prompted by the COVID-19 pandemic.
However, according to recent reports, it has been determined the restaurant will not be reopening. The phone number has been disconnected, and the Columbia store has been removed from the list of locations on copperrivergrill.com. 
The Harbison restaurant was part of a small chain with five other locations in South Carolina, and one in Kentucky. According to the website, all other South Carolina locations are currently operating.
Copper River Grill is best known for its American food including burgers, salads, ribs, steaks and seafood. 
Copper River's closure follows other longtime Midlands restaurants like Uncle Louie's in Columbia's Vista and Yesterday's in Five Points that have also permanently closed amid the coronavirus pandemic.