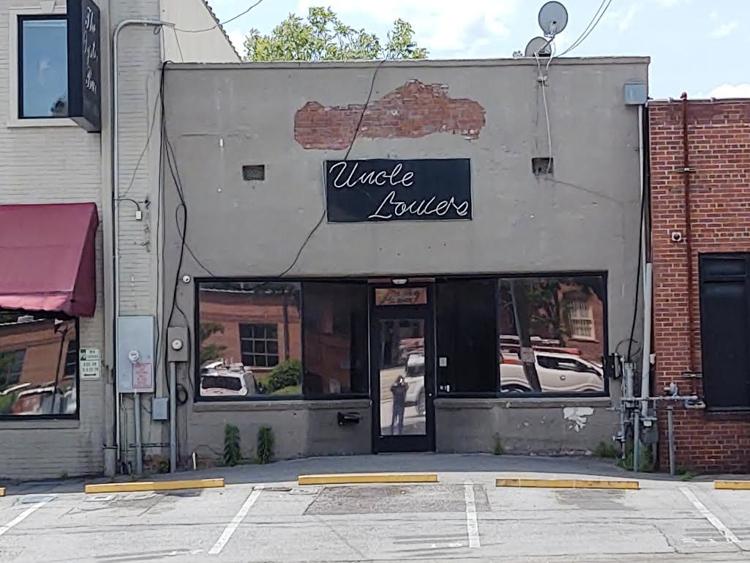 Representatives from Uncle Louie's, a popular bar in Columbia's Vista, announced Wednesday that the business will be closing permanently, effective immediately. The bar had already closed March 17, at the time as a temporary closure, due to COVID-19.
Management posted on the business Facebook page:
We are sad to say that March 17th was our LAST last call. When we opened 20 yrs ago we never imagined the time we would have. Without a great staff and the best regulars in town it never would have been possible. Thanks for letting us serve you and for the friendships we made along the way. Please continue to eat and drink local, tip your bartenders, and be good to each other. Cheers!
Uncle Louie's is located at 1125 Park St., beside Pearlz. It was best-known for its laid-back atmosphere, outside patio, and multiple bar games including pool, darts, virtual bowling, and a photo-hunt machine.
Dozens of patrons commented on Uncle Louie's Facebook post, expressing their sadness. The post was shared more than 100 times within the first hour.