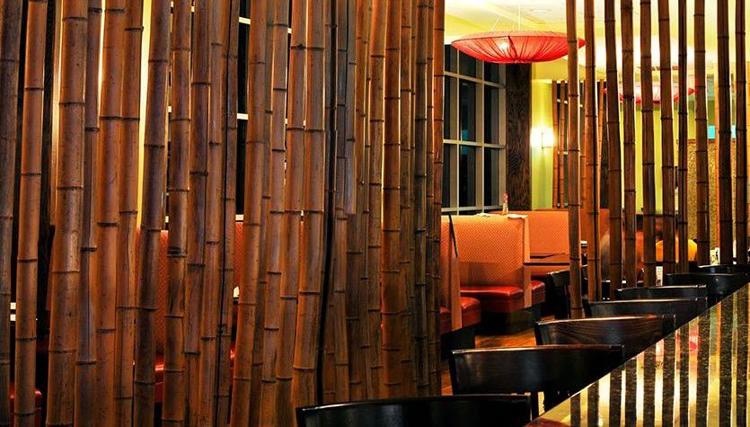 M Gourmet Group owner Michelle Wang Cao announced Friday that M Vista will reopen next Tuesday for to-go orders. The meals will be delivered to customers' vehicles through curbside pickup.
Employees will be returning Monday to refresh the restaurant and prepare ingredients, according to Wang Cao.
M Vista, located at 701 Lady Street in Columbia's Vista, is best-known for its sushi, Asian rice and noodle dishes, and wok items like General Tso's and sesame chicken.
The restaurant's hours will be slightly adjusted compared to former hours of operation. Wang Cao said the restaurant will be open from noon to 9 p.m., daily. (Hours previously ran from 11 a.m. to 10 p.m. Sundays through Thursdays, 11 a.m. to 11 p.m. Fridays and Saturdays).
Customers interested in placing an order can call 903-255-8878 beginning Tuesday. Employees will ask for the make and model of the vehicle picking up, so a staff member can bring it out upon arrival, according to Wang Cao.
Orders can soon also be placed through Chownow online. Wang Cao said it will be set up in approximately 7 to 10 days. Check the restaurant's Facebook page for updates.