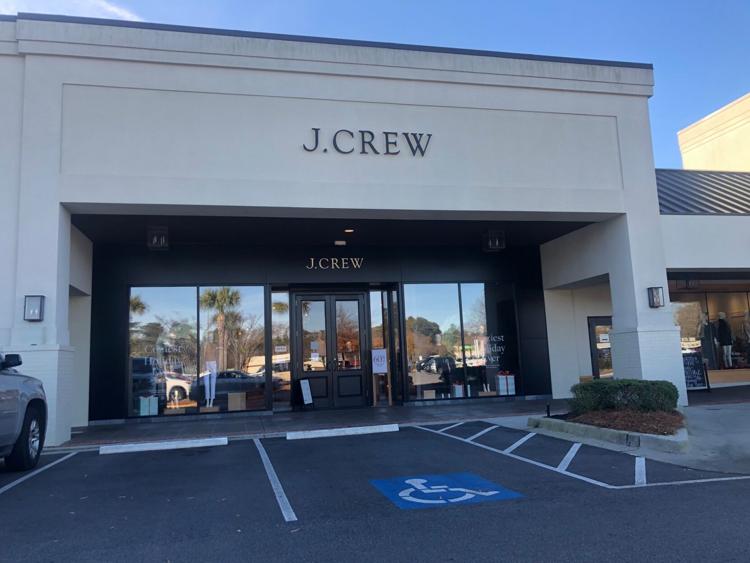 Customers of J.Crew were notified via email in December that Columbia's Trenholm Plaza location will be permanently closing.
According to the email and a sign in the store, the last day open will be Jan. 24. "We're closing our J.Crew Trenholm Plaza on January 24th, but we're always here for you at jcrew.com," the email reads.
Columbia's J.Crew opened in 2014, occupying half of the former Books-A-Million space alongside Anthropologie. The store is located at 4840 Forest Dr. and offers an assortment of women's, men's and children's apparel and accessories.
There are currently some items on sale in-store, and sales will remain in place throughout the last few weeks of operation.
The Trenholm Plaza store is the only J. Crew in the Midlands. The next-closest locations are in the Southpark Mall in Charlotte, and on King Street in Charleston.
The company became the first of multiple major retailers to file for bankruptcy protection in early May amid the pandemic. According to Forbes.com, the company has since exited chapter 11 bankruptcy as of September.
Employees in Columbia were unable to provide the reason(s) for closing. Multiple attempts were made via phone and email to obtain a comment from J. Crew corporate. Any additional details will be provided if/when received.