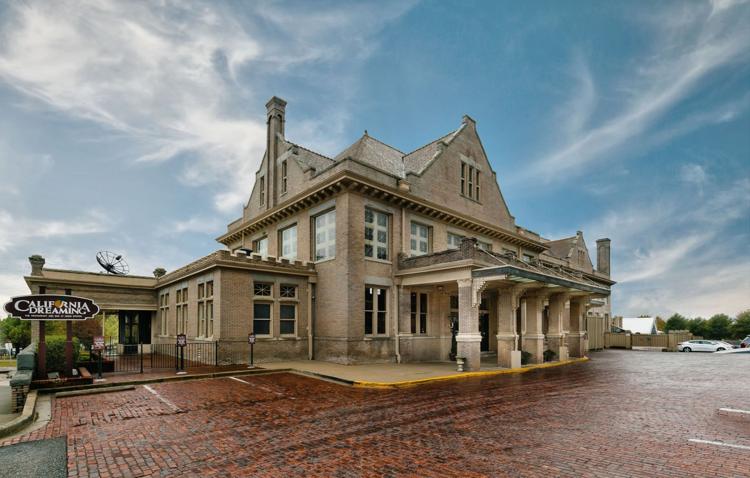 Many Columbia residents have likely noticed the temporary closure of California Dreaming, a well-known American restaurant located at 401 Main St. in the historic train station building.
Although Governor Henry McMaster allowed restaurants' dine-in services to resume May 11, representatives published an announcement May 9 that California Dreaming would remain closed until they were able to "guarantee a safe environment." 
Patrons can now breathe a sigh of relief, knowing that the wait is almost over.  Restaurant officials announced Friday that California Dreaming will be reopening June 24 for dine-in, to-go, and reservations. 
According to director of marketing Amber Stewart, the restaurant will be a smaller version of itself, maintaining social distancing and exceeding all CDC sanitizing and safety practices. 
The business has been in operation since 1984 and is most-well known for its salads, honey-butter croissants and steaks. 
California Dreaming's new hours of operation will be from 11 a.m. to 9 p.m. daily. More information can be found at californiadreaming.rest, and the company's Facebook page.