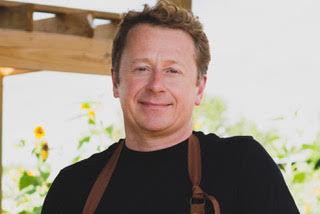 Patrons of Bourbon on Main Street in Columbia have been patiently waiting for the restaurant's reopening, after it closed mid-March due to COVID-19 safety precautions. 
Owner Kristian Niemi confirmed Sunday that he plans to reopen Bourbon the week after Labor Day. The restaurant will be open for outdoor seating and take-out. "Once we see how that is going, we'll consider expanding our seating options," he said.
He has been adamant since the time of closure that the safety of his employees and patrons is of utmost importance. "There's no way we're going to put our staff in harm's way," said Niemi on social media. 
Bourbon is known for its variety of whiskey, bourbon and craft cocktails, accompanied by creole-style food with locally-sourced ingredients. According to the restaurant's website, Bourbon has the largest whiskey list in South Carolina.
Additional information and updates can be found on Bourbon's Facebook page.