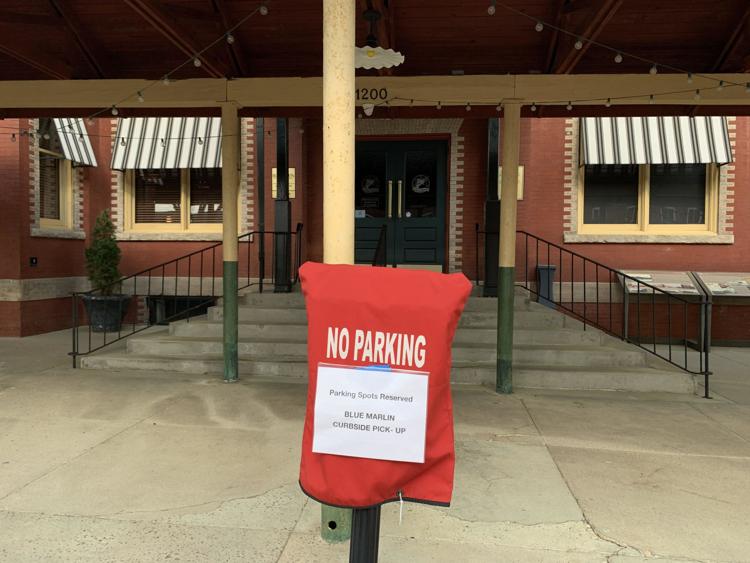 The coronavirus crisis is one unlike any in recent memory, and Columbia businesses are working to deal with it. The challenge is even greater for locally owned establishments, who do not have the financial resources of chains like Target or Walmart to help them weather the storm.
"It's a unique and, to be frank, difficult time, but we're making the best of it," said Blue Marlin Event Coordinator Rachel Hawkins.
Hawkins and the rest of the team at the Vista seafood restaurant are working hard to find ways to serve their customers despite the current restrictions. The full Blue Marlin menu is available for delivery via bluemarlincolumbia.com, and free delivery is available within 10 miles of the Lincoln Street store.
Hawkins said the Blue Marlin crew is taking advantage of the time with no dine-in customers to improve the restaurant and make it even better when the time comes for a full reopening. She also said they are willing to find any way they can to help their patrons in the meantime.
"We're super flexible and can work out just about anything. Just let us know what you need," she said.
Cola Daily is working to share local business stories and help customers support them during the coronavirus crisis. If you have a story to share, please email allen@coladaily.com