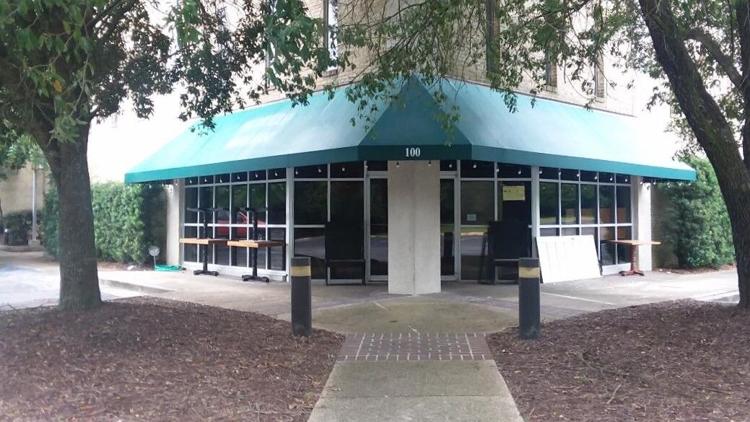 Middleburg Plaza, just off Forest Drive in Columbia, will soon be the home of a new restaurant specializing in lunch options. Badd Boys Cafe is slated to open during the first half of September in the former Mousetrap restaurant location, which closed in January.
Badd Boys will open under the ownership and leadership of familiar Columbia figure, Moe Baddourah. Former patrons may know Baddourah from Eclaire Pastry Shop on St. Andrews, or Moe's Grapevine Cafe on Rosewood Drive.
Baddourah has quite a history grounded in the restaurant and hospitality industry. Born of Lebanese parents in Kuwait, he came to the U.S. in 1980 and initially worked for his uncle Andy, owner of Andy's Deli on Greene Street. He enrolled in the University of South Carolina's school of Hotel, Restaurant and Tourism Management, and after graduation, worked at the Hyatt Hotel in Hilton Head and later The Hilton in Atlanta.
After two stints on the Columbia City Council and running for mayor, Baddourah took some time away from local government. "I decided to pull back for awhile and spend more time with his sons," he said.
Although the COVID pandemic has discouraged many entrepreneurs from risk-taking, Baddourah decided during the summer that optimism regarding the economy is growing, and made the move to reenter the restaurant business.
Badd Boys Cafe - with two Ds to play on Baddourah's name - will serve lunch only, Monday through Friday from 11 a.m. to 3 p.m. The menu will feature soups, salads, sandwiches and hot platters including a lemon chicken platter, blackened salmon and seared tenderloin tips.
The restaurant's official grand opening date is still to be determined, but Baddourah said it is scheduled for the first or second week of September. The restaurant is located at 2712 Middleburg Dr.