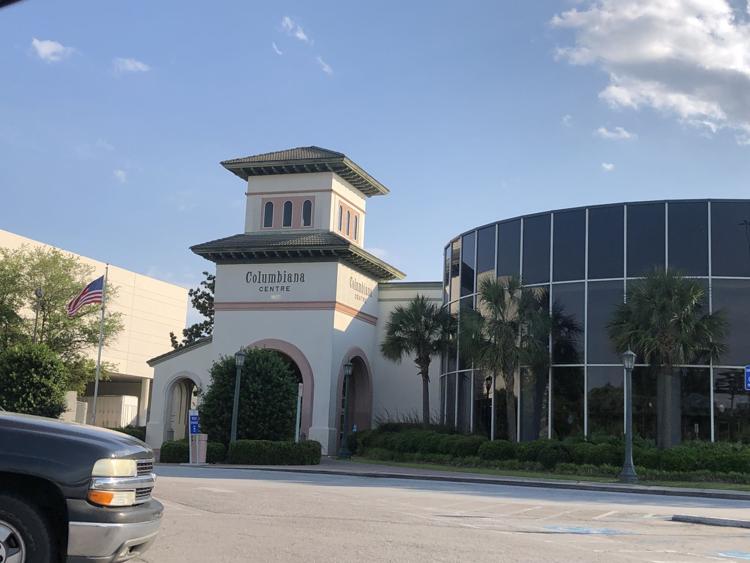 As some Midlands businesses are slowly beginning the process of reopening, many are still hesitant to open, or have been required by their corporate offices to remain closed.
Columbiana Centre, which is usually a hot spot for shoppers, reopened its doors Friday with social distancing guidelines in place. Approximately 30 stores in the mall have reopened their doors to customers, all of them operating on limited store hours.
Altar'd State, a boutique for women, was among the stores which reopened over the weekend.
Katie Bailey, visual assistant store leader for Altar'd State, described the process of reopening as an "interesting" one.
"The management team was here a week prior to opening and were cleaning and sanitizing the store. We wiped every single hanger in the store, every surface and every piece of jewelry," said Bailey.
Store associates have a set of precautionary measures in place, including limiting store capacity to five customers at a time. Bailey said store associates were taking into account the number of employees and the space the fixtures take up when deciding on the number of customers.
"We are also in an hour early and an hour late to wipe down and sanitize, we are also sanitizing between each customer and steaming anything that has been tried on," Bailey said. "We are going the extra mile because we really focus on customer service and good experiences here."
Bailey explained that the economic impact has certainly been noticeable as their numbers have been down from 2019.
Though she did not know what to expect when coming back to work, Bailey said that customers have been "seriously respectful" of the store's adjustments and precautionary measures.
Columbiana Centre is operating on new, limited hours Monday through Sunday until further notice. For a full list of reopened stores visit Columbiana Centre's website.