A new business offering sweet and bubbly treats has officially opened in Five Points.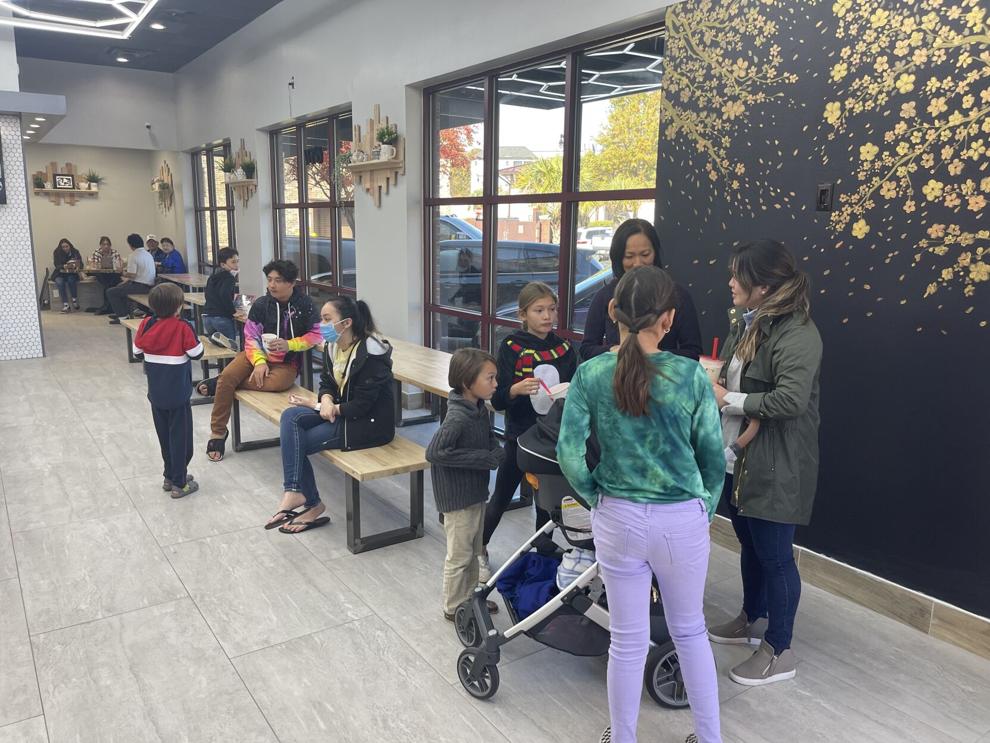 The soft opening for national chains, GongCha and Kremo Ice Cream, was held Friday and a ribbon-cutting Monday afternoon. Customers, along with the Five Points Association came out to help them celebrate.
"I built the place from scratch, and it feels pretty good," said franchise owner David Tran when asked about the official opening of his new venture.
Although many know Five Points for its thriving nightlife, Tran, a Columbia native, is looking to offer something different.
"I want the new location to be considered as a safe place for customers who are not looking for a bar experience; to hang," he said.
Deciding to bring the boba tea franchise to Columbia was not a complicated decision for the new owner.
"My daughter decided to attend USC and mentioned that she wished there were good boba tea places, and I thought, let's open a shop," said Tran.
The dual business of boba tea and ice cream came about due to the location. "I looked at several spaces in Five Points, and when I saw the space located on Santee Avenue, I knew it was the perfect place. However, due to the size of the space, Gong Cha USA suggested combining both Kremo Ice Cream and Gong Cha. Which was a perfect fit for the Columbia location," he said.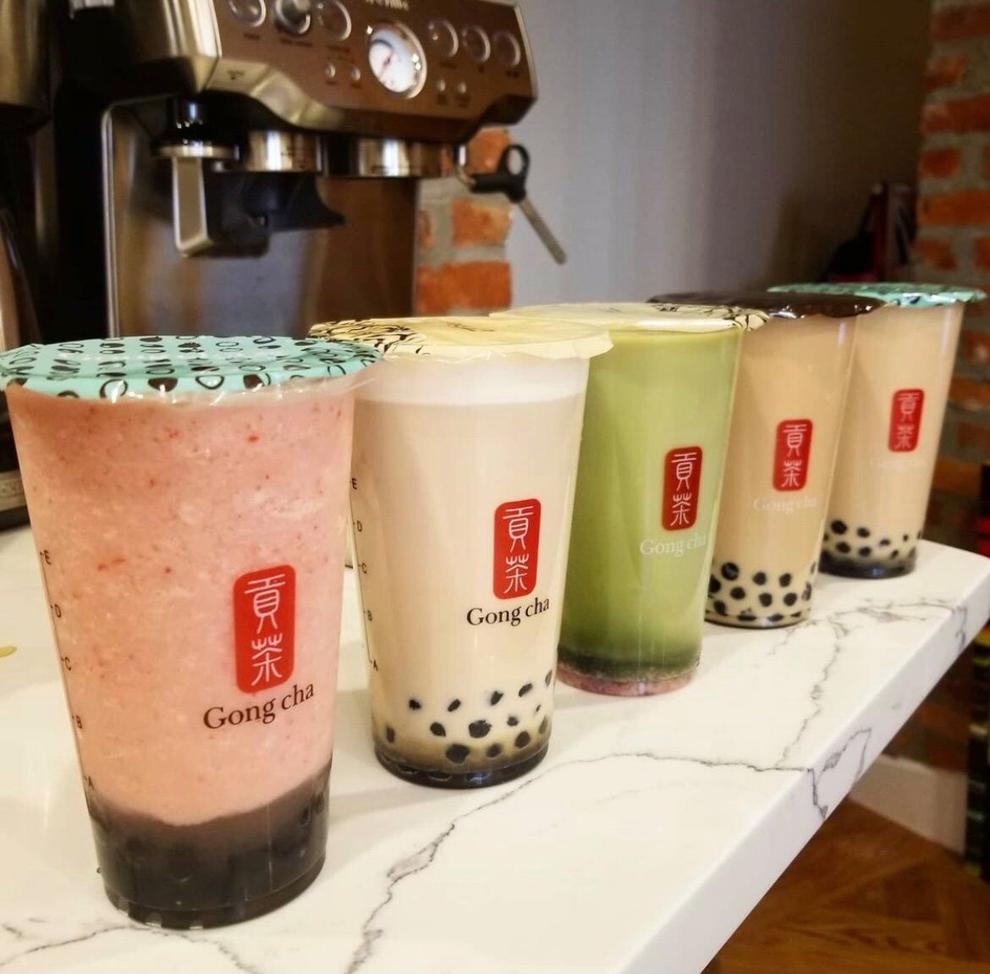 The Taiwan-based company Gong Cha USA, a specialty boba tea known as 'milk foam,' offers a new take on tea-based drinks. Their milk foam is a slightly salted cream topping above freshly brewed tea and can also blend a variety of fruits, toppings, and creative mixes with the tea.
Gong Cha's partnership with Atlanta-based Kremo Ice Cream will also heighten the customer's experience. The gourmet ice cream company specializes in made-to-order ice cream rolls. 
Every order is chopped by hand and carefully crafted into delicious frozen treats served in a cup or their homemade waffle cone and topped with fresh fruits, nuts, and a variety of options.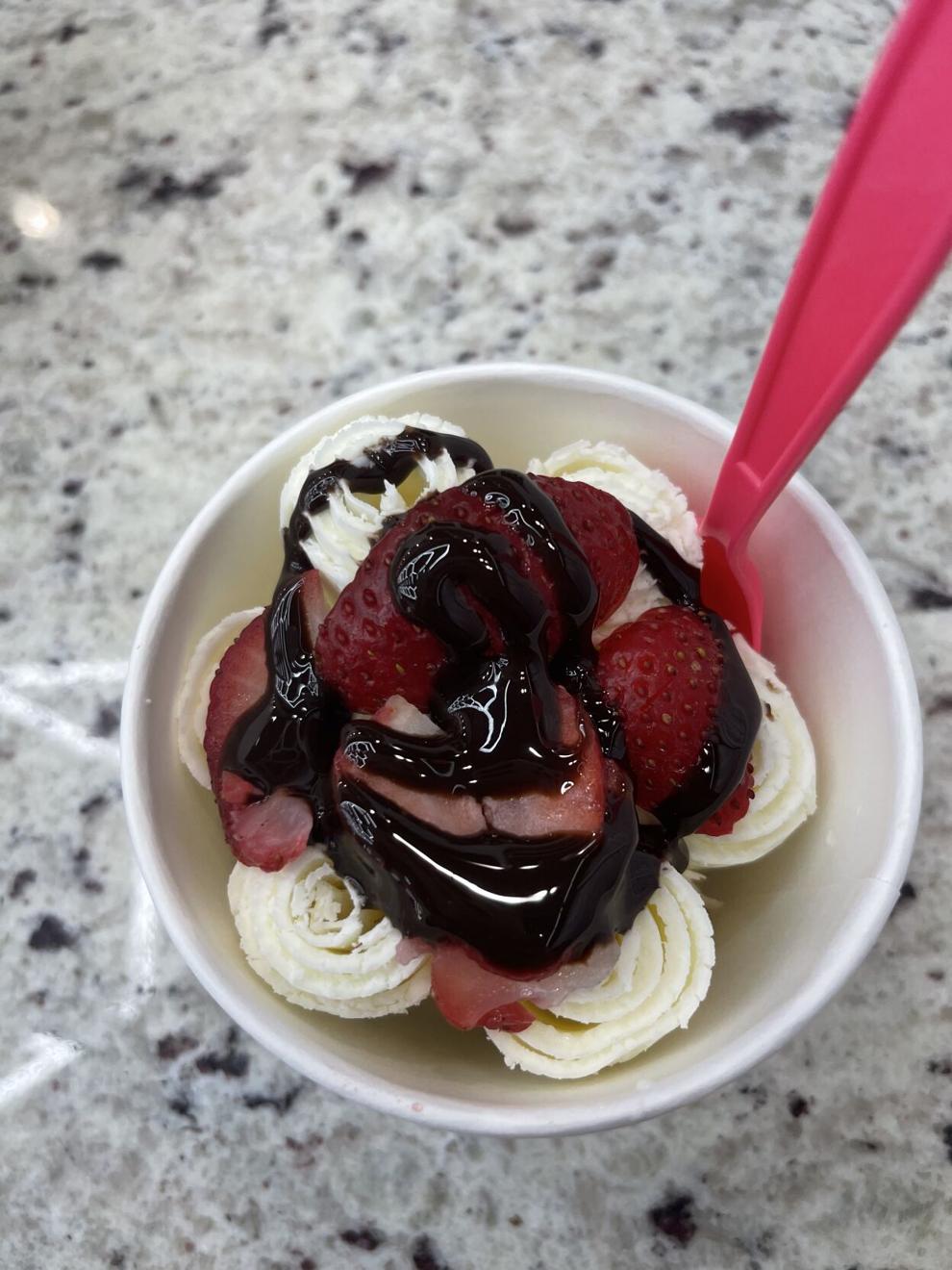 Tran is ready to dive deep into the boba tea and gourmet ice cream business, having more than 20 years of corporate experience and as a business development and project director for a nuclear plant. The new franchise owner already foresees opening two to three more locations in the Columbia area and two additional locations in Irmo.
Both businesses are located at 701-B Santee Avenue on Santee Avenue behind SC Nails - just off Blossom Street. Follow Gong Cha and Kremo Ice Cream  on Facebook.