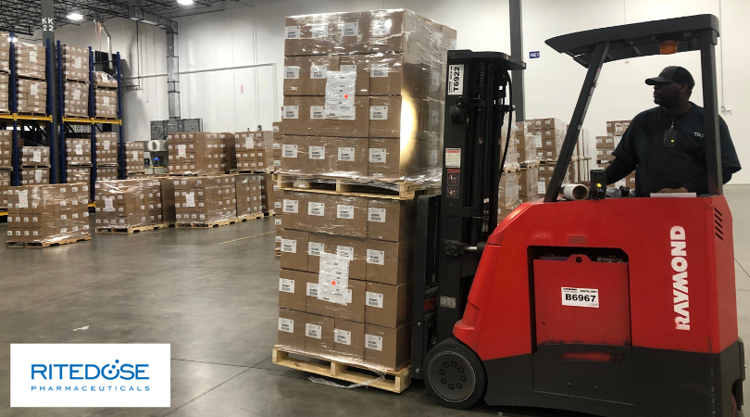 Ritedose Pharmaceuticals, a subsidiary of the Columbia-based Ritedose Corporation, announced the donation of more than 530,000 doses of respiratory inhalation medication to aid Puerto Ricans in the aftermath of recent earthquakes.
The respiratory inhalation medicine was sent to Americares Foundation for health-focused relief. Puerto Rico has been rocked by earthquakes and aftershocks since December. As of late January, the tremors are continuing. The medication donated by Ritedose will be used to help Americares' San Juan-based team in their mission to aid displaced families and healthcare centers in impacted communities.
"Every day we are presented with news of calamities and catastrophes. The people of Puerto Rico have endured more than usual recently, they need our medications." said Jody Chastain, President and CEO at Ritedose Pharmaceuticals.
Americares deployed an emergency response team in the immediate aftermath to assist families displaced by the natural disasters. Dr. Brenda Rivera-Garcia, Puerto Rico director for Americares, acknowledged the help Ritedose's donation will provide. "Thousands of families have been affected by the earthquakes in Puerto Rico," she said. "This donation will directly support Americares' relief efforts and allow the most vulnerable survivors to receive essential health services."