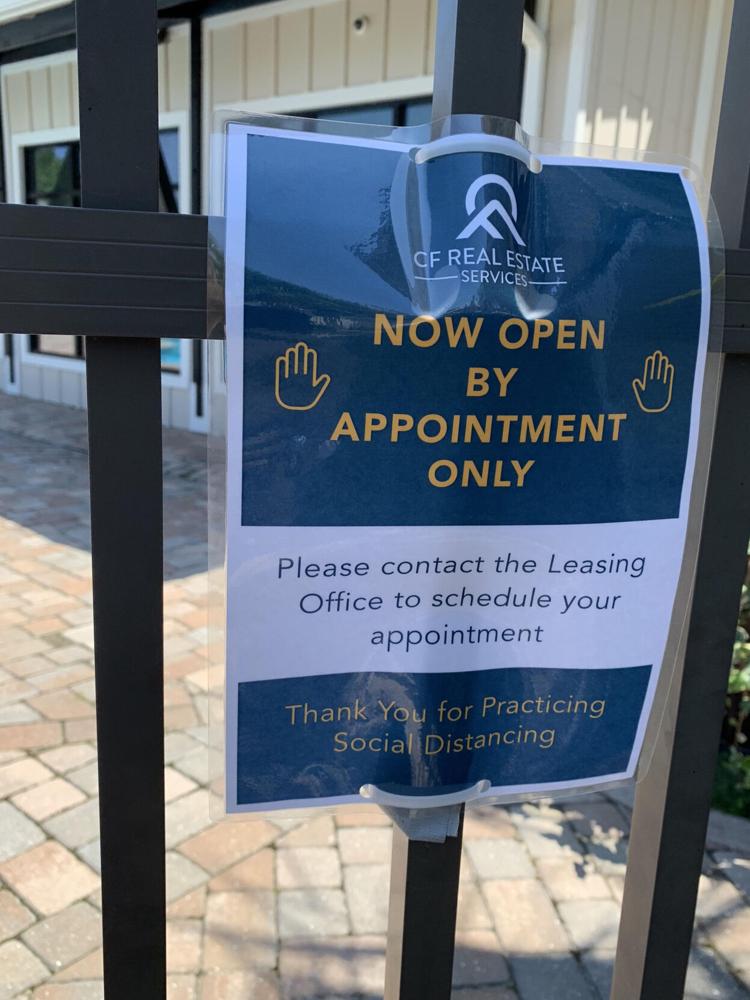 River's Edge at Carolina Stadium announced it would be reopening resident amenities this week, in a statement released by CF Real Estate Services. The complex has moved to its next phase of reactivating operations including outdoor amenities like the pool and grilling area.
The areas will be open for limited hours, closing mid-day for cleaning. Hours of operation will be Monday through Friday 10 a.m. to 1 p.m. and 1:30 p.m. to 6 p.m. (closed 1 p.m. to 1:30 p.m. for cleaning), and Saturday noon to 5 p.m.
In addition, the number of residents let into the outdoor amenity areas will be limited. According to CF Real Estate Services, maximum occupancy at the pool will be limited to no more than 27 people. The pool area will be reserved for residents only, and social distancing will be observed with at least 6 ft. of distance between non-household members.
In order to reserve a spot at the pool or grill, residents must call the leasing office ahead of time to get their names on a list. Each resident must also have their amenities pass at all times. If residents are found to be in violation of the guidelines, management announced they will shut down the amenity space immediately.
Other apartment complexes in Columbia are following suit, with Greene Crossing on Pulaski Street, and The Hub on Main Street, announcing via social media that pools were reopening Monday afternoon.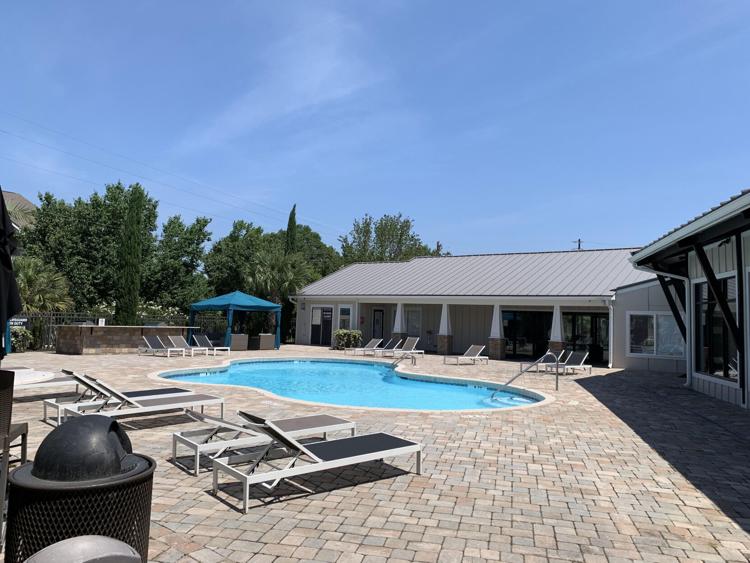 Greene Crossing is allowing a limited capacity of no more than 25 people at the pool, and chairs are spaced out six feet apart. The Hub also has a capacity of 25, with furniture spaced out and unable to be moved. According to a Hub representative, hourly checks are made to make sure the occupancy has not surpassed the limit, and that residents only (no guests) are present. Residents are to sign up ahead of time with two hour time slots.
The reopening of indoor amenities is still delayed for most complexes, with the exception of 21 Oaks, which reopened its gym by appointment only.