Chubby's Burgers & Brewhouse announced on Thursday afternoon that it will host a 'grand reopening' this Saturday at 3 p.m. in Blythewood.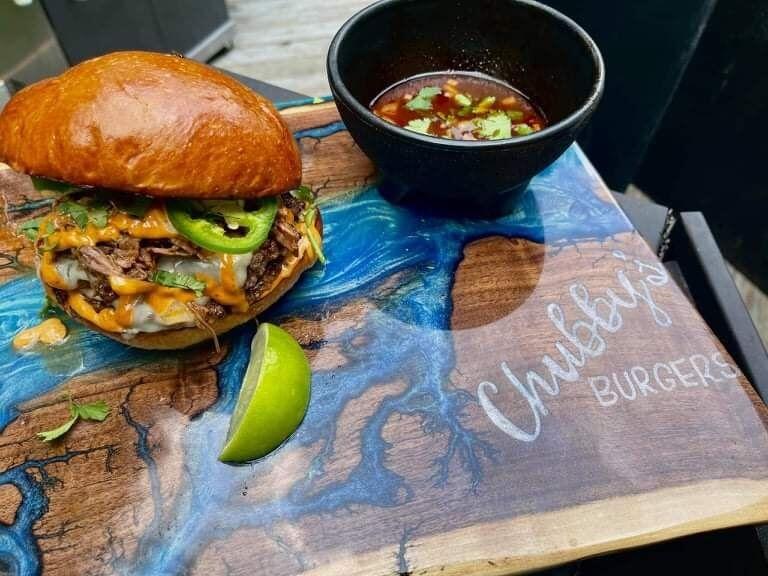 The announcement comes after a fire caused significant damage to the burger and brewhouse in March, forcing it to close its doors shortly after its original grand opening in early February. The popular Blythewood food truck opened at the former location of McNulty's Taproom.
According to an earlier post on the restaurant's Facebook page, the fire started from a break in the gas line after equipment was moved for cleaning.
Additional information will be available on the Chubby's Burgers & Brewhouse Facebook page.