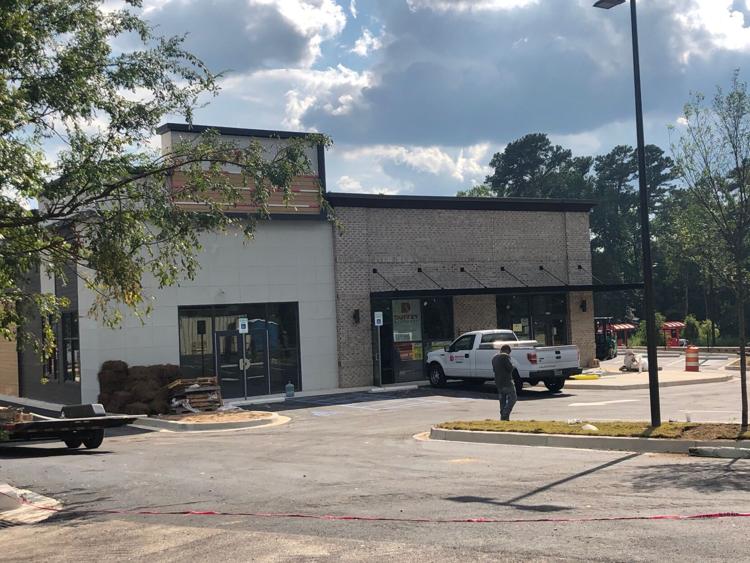 The first Chipotle in West Columbia is set to open in just a few months.
The fast-casual Mexican restaurant will be one of the new businesses located in the developing area across from Lexington Medical Center. According to Chipotle's field manager, Brandon Henry, the store is scheduled to open the first week of November.
Henry said the builder is still finishing constructing the frame for the facility, after COVID put them slightly behind. "We still have to come in and build our walls and put our equipment in there," he said.
The restaurant will be in a space beside a new Dunkin', and in front of the developing Towneplace Suites, all scheduled to open in the fall. It will be located at 2871 Sunset Blvd.
This will be the second Chipotle to open in the Midlands within the past few months, following the Lexington location's opening at the end of July.