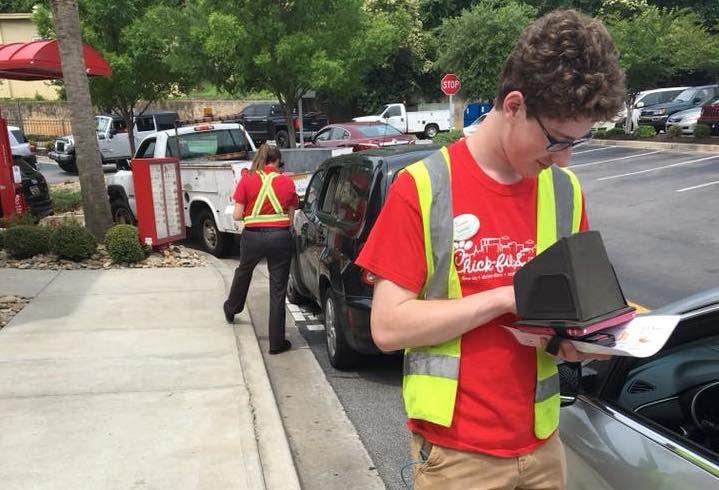 Chick-Fil-A Five Points is lending a helping hand to the community and offering children free kids' meals Tuesday.
The offer will be available from noon until 2 p.m. at the Chick-fil-A located at 901 Harden St., Columbia.
The restaurant is operating its drive-thru service only. No purchase is necessary, however the offer is only available to children under ten years old and the child must be present at the time of redemption.
Additional information is available on Chick Fil A Five Points' Facebook page.