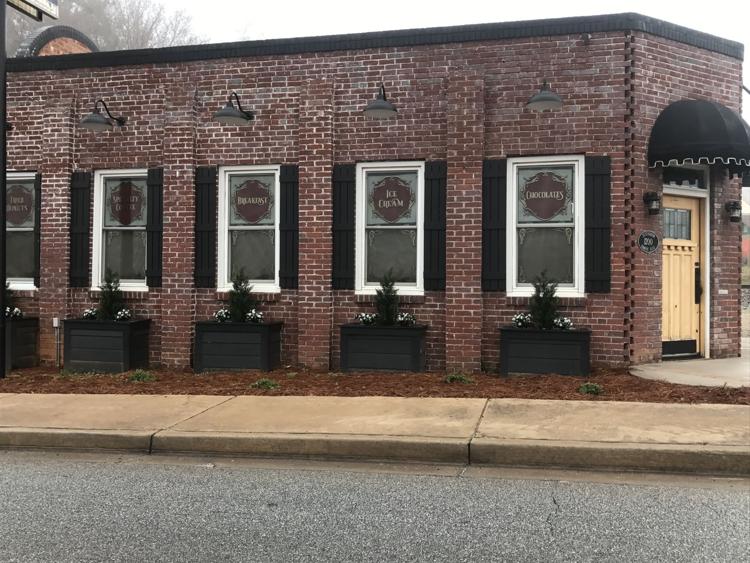 Business owner Jaime Bohnke has been preparing to open her new restaurant and sweet shop in Chapin for quite some time. 
S&S Destination will be a "one stop shop" for candy, coffee, breakfast and lunch meals, along with other treats. All sandwiches will be made with a sweet theme in mind, served on a waffle as the "bun."
The business is located on the corner of Old Lexington Highway and Chapin Road (formerly Trucky's Wheels). Its high visibility has prompted much anticipation from locals.
Bohnke's original goal was to open in May of 2019. However, unforeseen variables have caused her opening to become delayed almost a year.
"I don't want to say it's anybody's fault, but there have been a lot of stumbling blocks to get to the goal line," she said. Since the previous ownership of the historic building, Bohnke said the town has gone through a number of ordinance changes that relate to the lighting, property and landscape.
Additionally, the kitchen she ordered for the restaurant was delivered nine months late. "Everything is a trickle effect. So then, I wasn't able to get my grease trap put in, which tied to electrical and sewage. It's just one thing right after the other."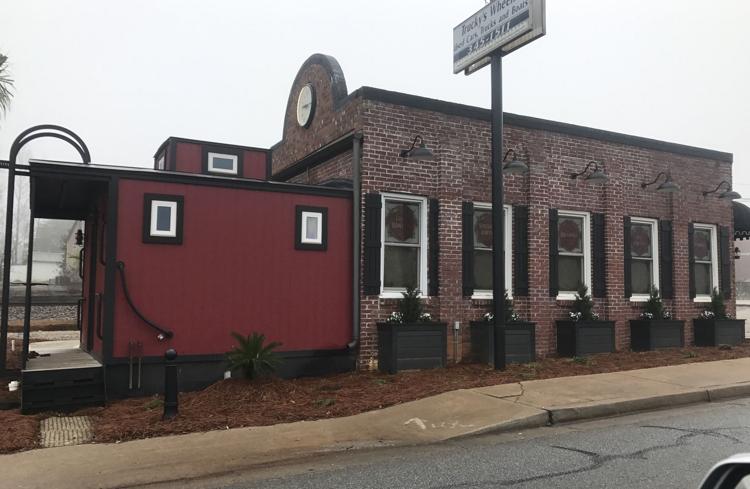 Now that many of the initial hurdles are out of the way, there are just a few more things to set in place. Her espresso machine arrived missing a part to the water filter. "You might say, 'Well just go out and buy a water filter,' but I have to have a specific company install that one so it doesn't breach the warranty," she explained.
Bohnke said the delays haven't hurt her personally, but she's sad that locals have been disappointed in the store not having opened yet. "The thought of it being a disappointment in the community, that hurts my heart," she said.
However, Chapin residents should know that the restaurant is in fact, still coming. Bohnke is very excited for S&S Destination to open, which she said is planned for April. "I'm going to be launching the Facebook page within the next week. That will introduce my request to start hiring," she said. "I'll provide some updates as time goes on."
The restaurant will be open for breakfast and lunch. The hours will likely be 6 a.m. to around 5 or 6 p.m.