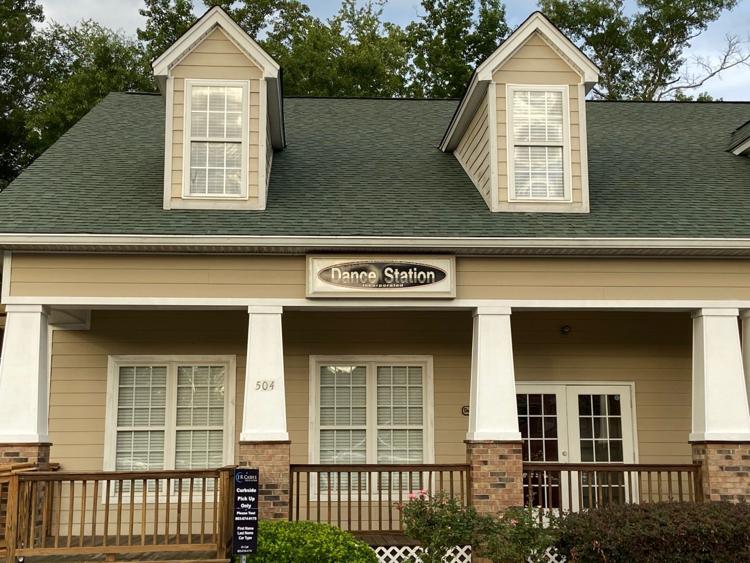 Dance Station Inc. has been a staple in the Chapin community for 36 years.
Due to COVID-19 safety restrictions, owner and head dance instructor Tammy Johns has made the decision to retire the studio. She broke the news to students in June, and the official last day for the dancers was June 30.
Johns said it was "heart wrenching" to close, but felt she had to do it. "Heart-wise, I want to remain open. Business-wise, it doesn't make sense because you have to cut the classroom size down so much, and they're not even allowed to touch," she explained. "The quality of what I can provide gets cut in half. There doesn't seem to be much of a choice."
The studio is most well-known for its clogging team Carolina FreeStyle, which could be seen dancing down the route of the Chapin Labor Day parade every year, along with annual shows at the Newberry Opera House, and South Carolina State Fair. The team performed at multiple out-of-town events like Broadway at the Beach in Myrtle Beach, Country Tonite in Pigeon Forge, and Disney World.
Dance Station also offered classes in tap, jazz, ballet, pageantry, interview and modeling. Throughout the years, students ranged from 2-years-old to adults. 
Johns said she is so grateful for the relationships she's made with students, parents, and the whole Chapin community through a career she loves.
"I love all the students, and the ones who are lifetime members. I know I'll always be close to them, but it's hard. It's a part of your life that just got dramatically changed," she said. "I can never thank everyone for all the love and support - I mean people have entrusted me with their kids not just for dance but much more. It's been a big honor, and it's been a humbling experience."
At the time of the closure, the studio had about 120 students. Johns said she doesn't know exactly how many people she's taught over the years, but said it's been in the thousands. The business is located at 504 Lexington Ave.
She will continue to offer private sessions for interview, pageants and dance.