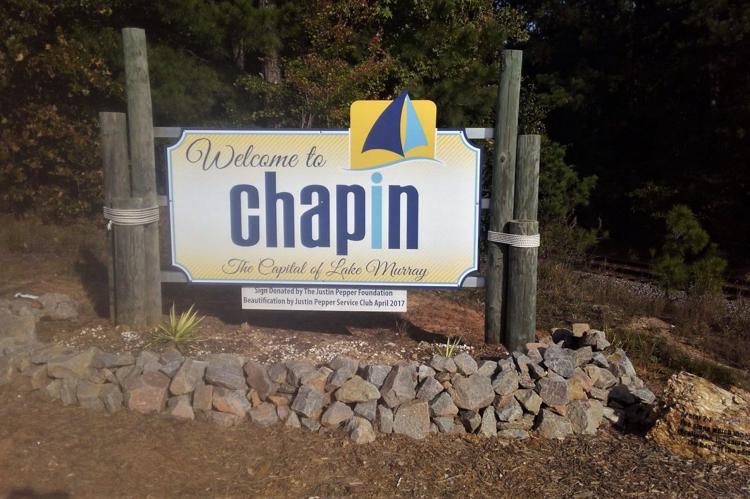 Chapin businesses are among many in the Midlands serving their community through adjusted hours and dining options during the COVID-19 pandemic.
President and CEO of the Greater Chapin Chamber of Commerce, Rebecca Hines, said the pandemic has already taken a major toll on the business community in Chapin.
"The Chapin Chamber is working diligently to provide curated, accurate information sourced directly from state and federal agencies to keep our businesses and our residents updated on resources to help get them through this time," she added.
The Chapin chamber is working closely with its small businesses, ensuring they have access to the Small Business Administration's emergency relief loans, information from the South Carolina Department of Employment & Workforce, and other resources the owners might need.
Hines said she is grateful for the Chapin community's willingness to support local businesses. "We are very fortunate to be in a community that fully embraces the 'shop local' mentality and it is amazing to watch Chapin embrace our small business owners during a time of crisis, whether it be to support a restaurant through take-out orders, to support a retailer through online shopping, or any other business that is having to make tough decisions," she said.
Though businesses are still altering their hours and services, this list provides Chapin-area restaurants offering curbside, carryout, or delivery services. Contact each business for updated services and hours.
Chick Fil A: drive-thru orders only (803) 732-1992
Chickenbutt Donuts: offering takeout and curbside service (803) 862-0048
Downtown Nutrition: offering call-in and text-in orders (419) 553-5511
Doza Rizen: offering takeout and delivery (803) 298-8008
East Bay Deli: offering takeout, delivery, and online orders (803) 708- 3188
Farm Boys BBQ: offering drive-thru and takeout only (803) 345-7600
Groucho's: offering takeout and delivery (803) 756-3400
Higher Ground: offering curbside service (803) 575-8470
Jersey Mike's: offering delivery and online orders (803) 941-7323
JR Cash's: offering takeout, curbside service and delivery (803) 816-4114
La Fogata: offering takeout orders (803) 932-2475
Marco's Pizza: offering takeout and delivery (803) 756-3400
Pompeii Oven: offering takeout orders and curbside service (803) 445-1376
The Coffee Shelf: offering takeout (803) 932-2660
The Daily Grind: offering modified takeout menu (803) 941-7351
Tonella's: offering curbside pickup (803) 749-7901
Zestos: offering takeout, curbside service and delivery (803) 345-0024
Zorba's: offering takeout and delivery (803) 345-8884