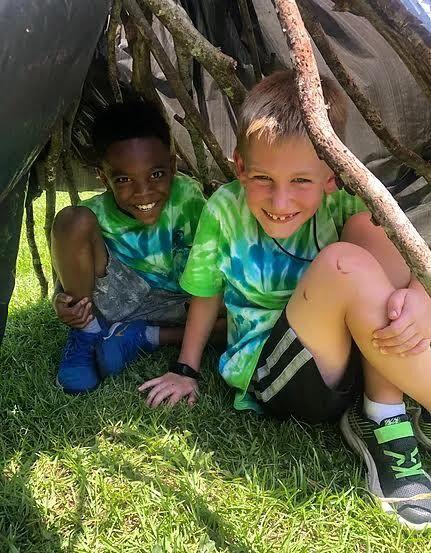 Camp Discovery has joined the growing list of businesses and organizations hit hard by the coronavirus pandemic - and now desperately needs money, according to Amy Ellisor, the camp's executive director.
Although outdoor activities have been one of the few "safe" options for recreation and learning for the past six months, that hasn't applied to Camp Discovery, a private, nonprofit organization near Blythewood providing hands-on conservation education and nature-based activities.
"Days that were once filled with school buses and children laughing are gone for the foreseeable future," Ellisor said. "There were no summer camps this year. There have been no field study programs through the schools. There are no visitors."
The loss of those funding streams has created an urgent need for donations as the organization finds different ways to provide meaningful outdoor experiences for children and families in the safety of their home. Ellisor said her program staff has created a safe, virtual way for students to experience nature, bringing camp to students at home or anywhere they are. But that work has diverted operating funds needed to sustain the organization.
According to Ellisor, she's hoping the community will step up and help Camp Discovery continue to serve its mission "To Engage and Inspire through Discovery in Nature."
"If you recall your summer camp experience, or enjoy being in nature, the time to act is now," she said. "Every gift will be a lifeline to bring students, families and community groups back to nature."
Since 1985, Camp Discovery has reached more than 35,000 children and youth from across the Midlands through hands-on experiential learning in nature. For more information or to donate, visit campdiscoverysc.org or contact Ellisor at (803) 237-2916 or amy@campdiscoverysc.org.