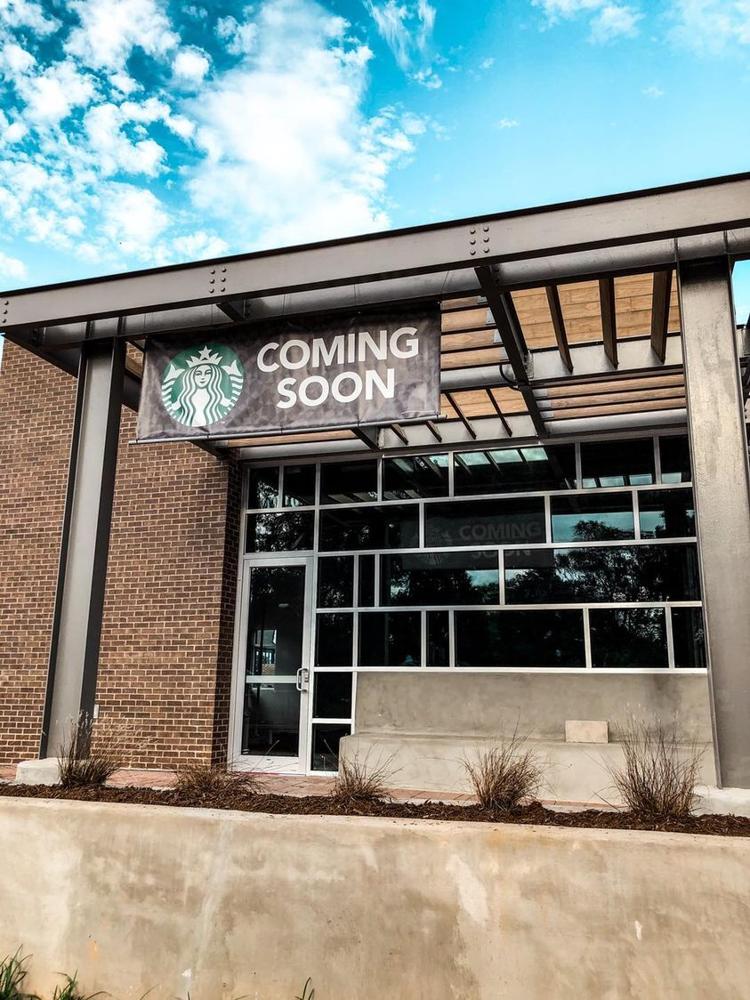 It was first announced in November of 2019 that a Starbucks would be coming to the developing BullStreet District in Columbia.
Representatives provided an update Tuesday that the business is scheduled to open in January:
"The new BullStreetSC Starbucks has been quietly making strides for a January 2021 opening. You heard that right - lattes and cold brew will be here next month! Stay tuned for info on the opening date and more," the social media announcement reads.
The current Starbucks surrounding the BullStreet District include locations on Saluda Avenue in Five Points, beneath the Sheraton Hotel on Main Street, Gervais Street in the Vista, and on Forest Drive.
No word yet of the specific day in January the new Starbucks will hold its grand opening.