One of Blythewood's oldest medical practices is now in new hands. Dr. Nina Jones and her team celebrated her new ownership of Blythewood Village Dentistry with a ribbon-cutting ceremony this week outside the practice at 745 University Village Drive.
Jones bought the practice last October from Dr. John Cosby, who founded it in the 1980s.
"He was looking to retire, and I was looking for a practice to take over," Jones said. "I wanted to find the right community with the right practice that aligns with my philosophy of care. When I came here, it felt like home. We're bringing in a lot of new patients and relaunching the business now."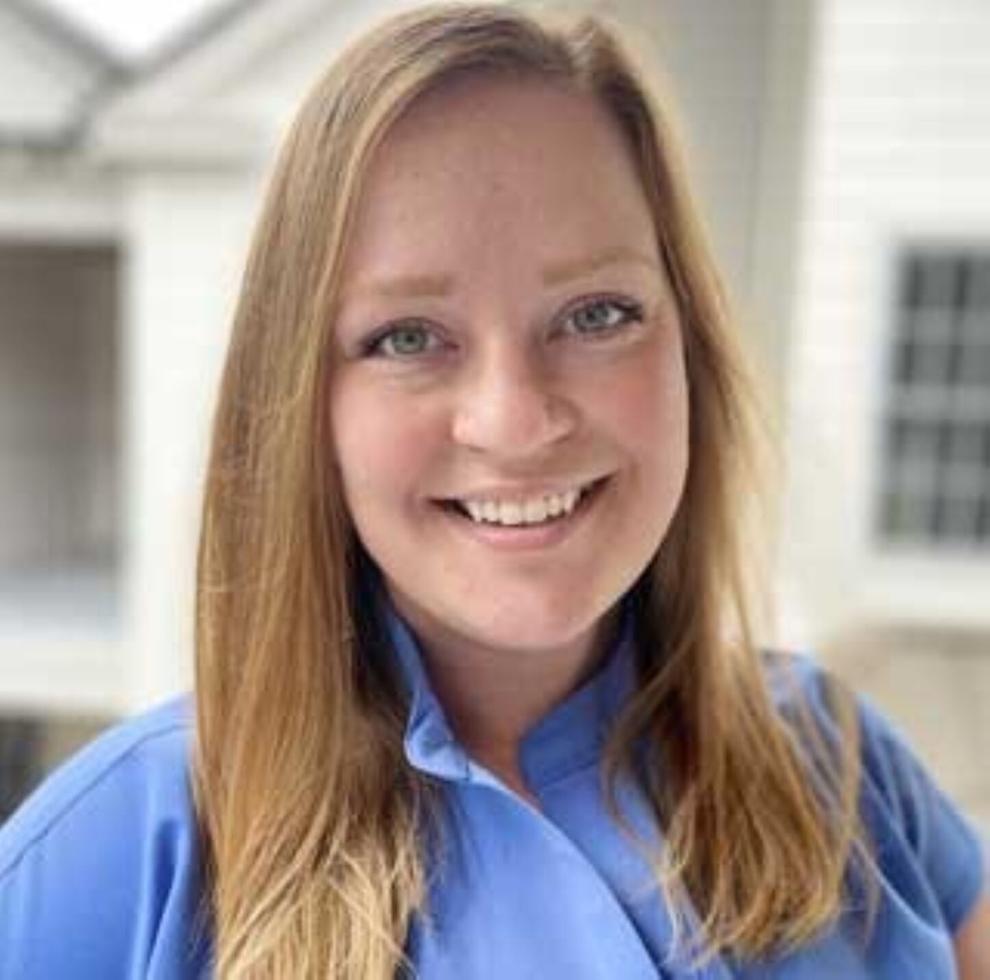 Jones traveled a long path to find a professional home in Blythewood. She was born in Finland and grew up in Palm Beach, Florida, before graduating from Florida State University with two bachelor's degrees. Jones was accepted into medical school but deferred entry for four years to work for Teach for America. When she was ready to pursue a medical career, she gravitated toward dentistry, graduating from New York University College of Dentistry.
A new baby then led Jones and her husband to the Midlands to be closer to family. She worked at a dental practice in Camden before finding her opportunity in Blythewood.
"The people here are wonderful," Jones said. "I love the small-town feel."
The 10-member team at Blythewood Village Dentistry provides general and cosmetic dentistry, implants, restorative procedures, oral surgery and clear aligner therapy. In addition to Jones, Dr. Cosby continues to see some of his patients at the practice, and periodontist Dr. Ryan McGary is available twice a month for patients with special needs.
Jones said her goal is to provide a high standard of comprehensive care.
"I'm not going to pretend a visit to the dentist is always fun for the patient, but it should be comfortable and friendly, not intimidating," she said. "Let's get you up to your optimal health."