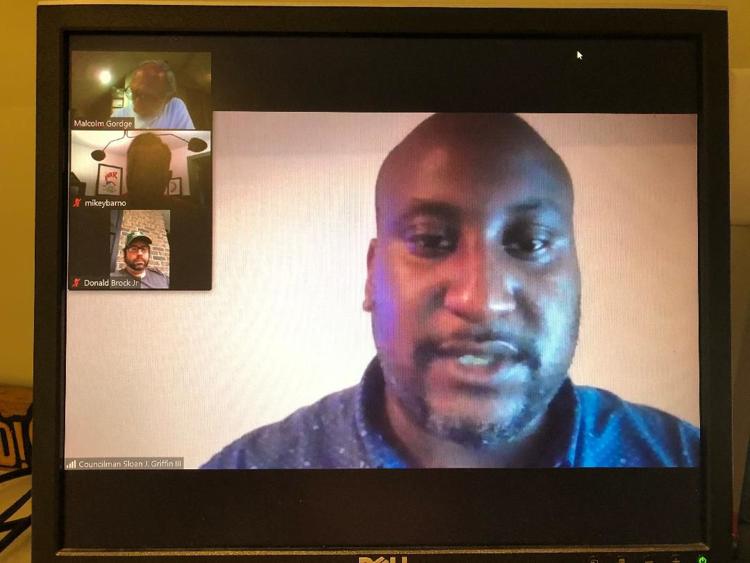 Blythewood residents will soon be able to get free face masks, gloves and medical-grade hand sanitizer. The town's new "Restore Blythewood" task force agreed at its first meeting Tuesday night to offer a supply of recently obtained personal protection items to residents who feel they need them and can't acquire them elsewhere.
The task force is still determining when and where residents will be able to pick up the supplies, possibly at town hall near the entrance to Doko Park.
Town councilman Sloan Griffin drove creation of the task force to help the town recover from the coronavirus quarantine and prepare for future potential crises. It includes local business owners, council members, industry leaders and residents. Members of Blythewood's planning commission and town government also attended the group's initial meeting online.
The task force also debated requesting a COVID-19 test site for Blythewood but decided not to pursue that option. Members said the pros of a site were outweighed by the cons, including increased traffic and diverting resources from other areas that need them more. They also cited potential public alarm caused by a misconception Blythewood has become a COVID-19 "hot spot" because increased testing is almost certain to create more positive cases. As of Tuesday, Blythewood had 57 cases, according to Griffin, who is also the state emergency manager for the S.C. Department of Transportation.
Attendees also discussed the challenges and needs local businesses are facing, including loss of business, employee furloughs and trouble getting supplies. A universal concern mentioned was inadequate or conflicting information about the pandemic.
"Part of the difficulty is getting information on what we should and shouldn't do," said Malcolm Gordge, vice chairman of Blythewood's planning commission and a member of the board of trustees for Camp Discovery. "Many people are either overwhelmed with conflicting information or don't have enough to know what to do."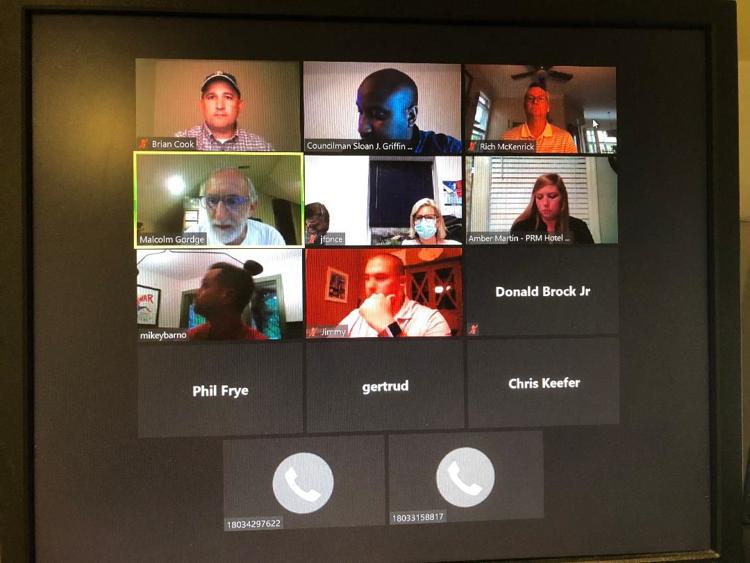 The group agreed to refer business owners, consumers and residents to the S.C. DHEC website for a consistent, accurate source of information about the pandemic.
The task force also plans to invite financial, small business and government leaders to speak to the group. Meetings will be scheduled based on speaker availability, and will be open the public online. Residents interested in participating can contact the Blythewood chamber at 803-403-6769 or phil@blythewoodchamber.com for a link.