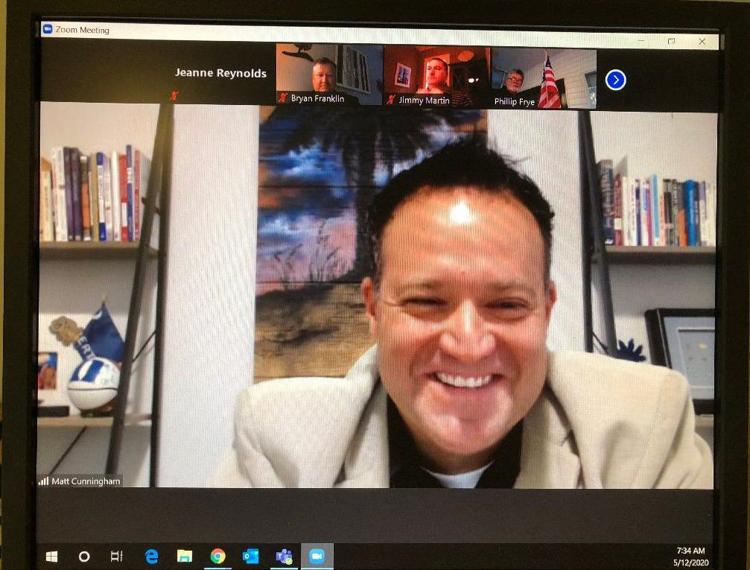 Blythewood business owners, council members, industry leaders and residents are joining forces to help the town recover from the coronavirus quarantine — and prepare for future potential crises.
Town councilman Sloan Griffin announced the creation of a new "Restore Blythewood" task force at the Greater Blythewood Chamber of Commerce's monthly meeting Tuesday.
The meeting was held online using Zoom because of public gathering restrictions still in place.
Griffin, who is also the state emergency manager for the S.C. Department of Transportation, said the task force will create a written plan for recovery and a supply chain plan for future emergencies.
"A lot of us had trouble getting supplies at first," Griffin said. "Things you could normally walk in the store and get off the shelf, like Clorox, weren't available."
Chamber members banded together shortly after the pandemic started to find a source for a large quantity of hand sanitizer and shared it among several businesses.
The task force's first meeting is planned for Monday, May 18 at 6 p.m. via Zoom.
Residents interested in participating can contact the Blythewood chamber at 803-403-6769 or phil@blythewoodchamber.com for a link.
Griffin said Blythewood has reported 50 COVID-19 cases out of Richland County's 1,119 and 7,792 in the state, as of Tuesday morning.
Northeast Columbia high school graduations: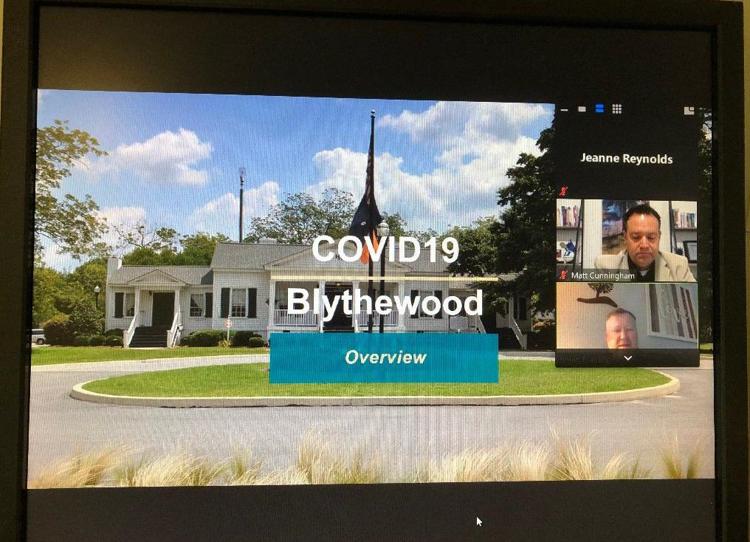 Also at Tuesday's meeting, Richland Two's Keith Price told attendees five northeast high schools will hold their graduations at Spring Valley High School's outdoor football stadium in June. Price said the stadium can seat up to 12,000 people, and graduates will be limited to two tickets each to ensure social distancing. Graduation ceremonies will be held at 8 a.m. June 1 for Spring Valley, June 2 for Richland Northeast, June 3 for Blythewood, June 4 for Westwood, and June 5 for Ridge View.