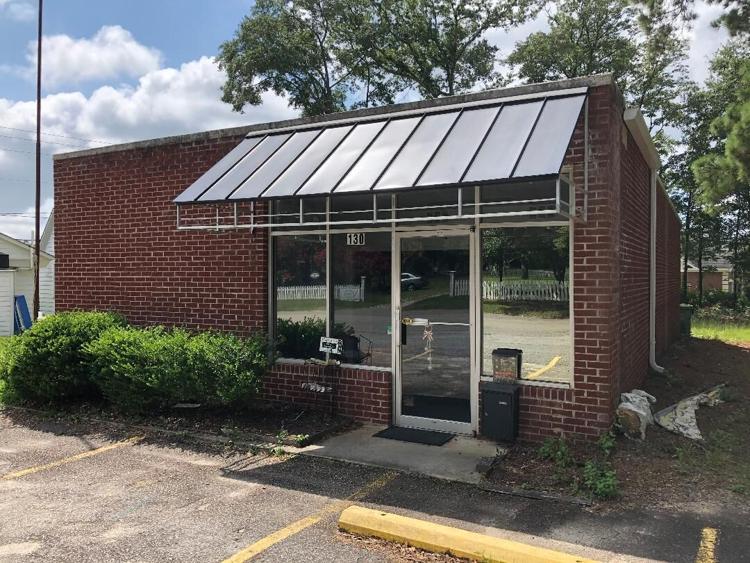 The Blythewood Chamber of Commerce office will reopen by mid-August in the old post office building at 130 McNulty St.
The chamber first moved into the building last October, subleasing part of the space from Susan Smith CPA. Chamber staff vacated the office earlier this year due to coronavirus concerns about foot traffic in and out of the shared space, according to Phil Frye, the chamber's executive director. The chamber secured a solitary lease on the building when Smith discontinued her lease effective July 31.
The office is across McNulty Street from the Blythewood Historical Society and Museum in the Town Center District.
"With the exponential growth of the Town of Blythewood and the greater Blythewood community, this location is strategically placed to serve the businesses and organizations within our community for many years to come," Frye said.
Frye said work crews will begin cleaning up the exterior and interior of the building this weekend. The office also will have new signage to enhance its visibility.
The chamber has no plans to reestablish the Blythewood CoWork Center housed in the chamber's previous location at 428 McNulty Street, Frye said.