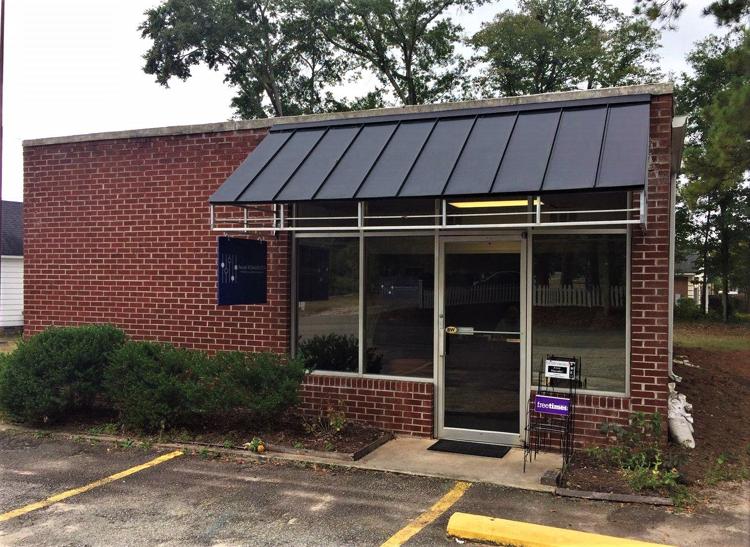 The Blythewood Chamber of Commerce has relocated to 130 McNulty Street, across from the Blythewood Historical Society & Museum.
The chamber closed its doors at 428 McNulty Street this week. It shares the new space with Susan Smith CPA. An employee at the new office said the two businesses are combining resources to make leasing costs more affordable.
The building originally was home to the old Blythewood post office. More recently, it housed Postmarked 29016, an antiques and gift store that moved around the corner to a site at the corner of Langford Road and Main Street.
The Blythewood CoWork Center previously housed in the chamber office will cease operation, according to a chamber spokesperson. The Guilded Iris boutique, which also shared the previous space, closed in June.