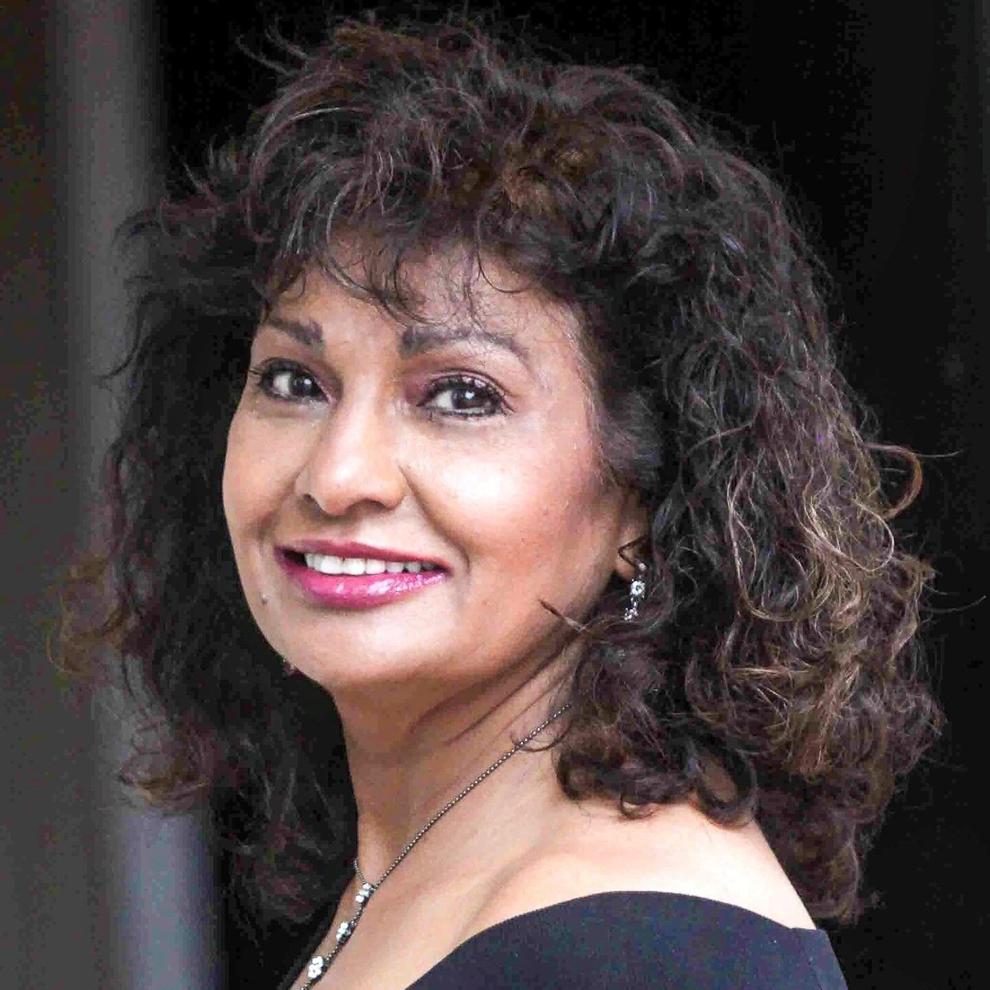 Sandy Khan has been named the Greater Blythewood Chamber of Commerce 2020 Business Person of the Year. The award considers leadership, business growth and community service, and is based on nominations and votes from chamber members and peers.
Khan is an insurance agent with State Farm, operating Sandy Kahn Insurance and Financial Services in Blythewood. She was recognized for her work during the pandemic, including donations and assistance with care packages and family picnics for health care workers at Prisma Health, World of Victory Church, backpacks and e-learning sessions at Camp Discovery. Khan also helps interview and select recipients of the chamber's annual college scholarship, serves on the Downtown Merchants panel, and supports the Blythewood Doko Rodeo and other events.

Regal Prints, owned and operated by Jerry and Eileen Rega, share 2020 Small Business of the Year honors with Doko Smoke Barbecue. Criteria for the award include entrepreneurial spirit, business growth and community impact. Regal Prints was recognized for its outstanding customer service and affordable, high-quality work, as well as its significant growth in volume and customer base. This is the second award for Jerry Rega, who was named Business Person of the Year in 2018.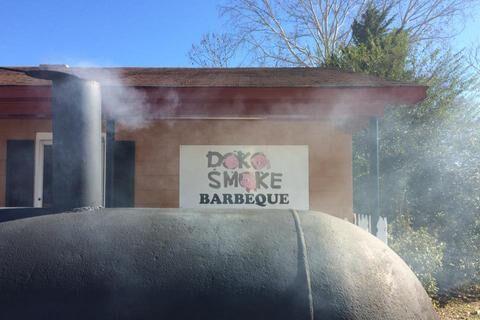 Doko Smoke was chosen by voters for the efforts of owners Chris and Tony Crout to keep their food service business successful during pandemic closures and becoming "the face of the Blythewood community," according to the chamber's announcement. Doko Smoke sponsored and assisted with numerous causes and fundraisers for the Westwood High School football team, Blythewood High School baseball and track teams, Ryan Fleming Memorial Scholarship, Big Red Barn Retreat, and Doko Rib Fest Cook Off.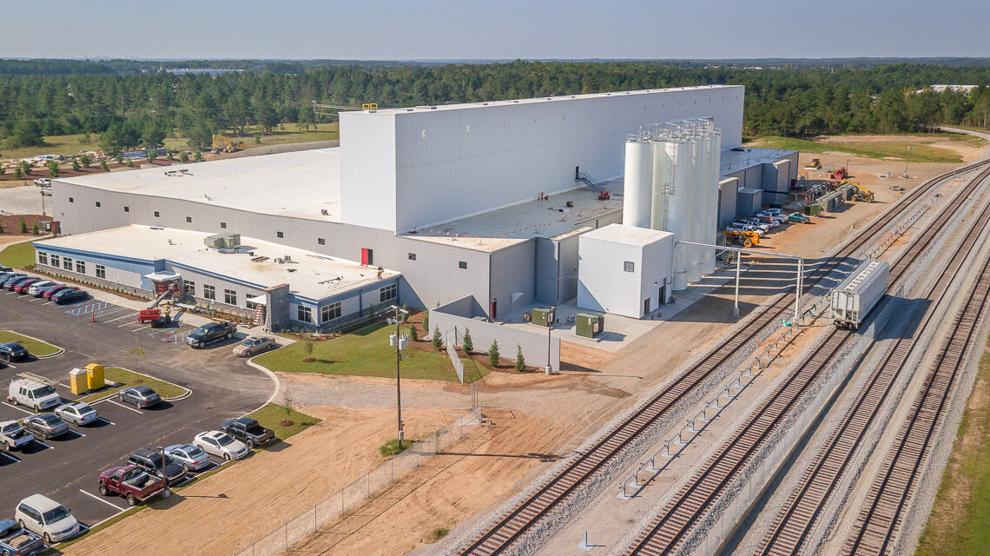 Charter NEX Films emerged at the top of the 2020 Large Business of the Year voting, recognized for its industry and business partnership with the Blythewood community. Charter NEX Films is North America's largest independent producer of specialty plastic films used in flexible packaging. The company's rapid growth since opening its local production facility in 2018 has relied heavily on local staffing and training, making a key investment in the community. The company also has taken the lead in sponsoring and implementing numerous community functions and activities.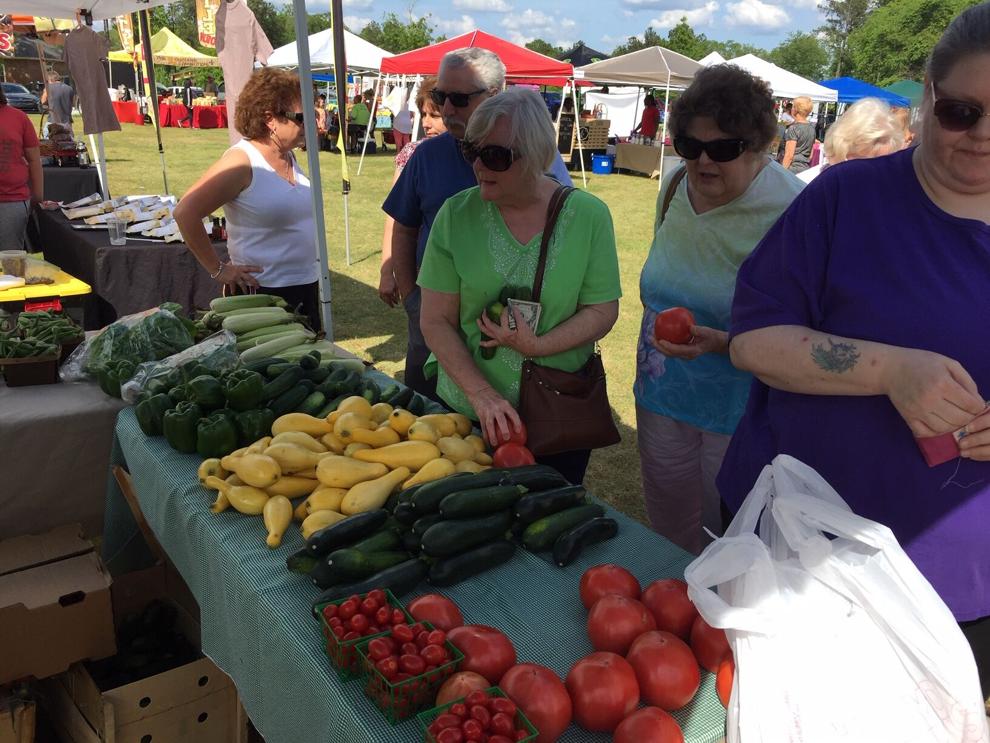 Michaela Barno, manager and founder of the Blythewood Farmers Market, has been honored with the chamber's 2020 Community Service Award. Barno was chosen for her years of commitment to the development and success of the market, especially during the pandemic when some items were in short supply at other distribution outlets. The weekly market at Doko Park features local vendors and artisans provides an alternative for area residents and important support for local farmers.
The award winners will be honored at a special chamber breakfast meeting at 7:30 a.m. Tuesday, Feb. 9 at Doko Manor. The chamber's annual awards gala banquet planned for Feb. 6 has been cancelled due to the recent increase in COVID-19 cases.