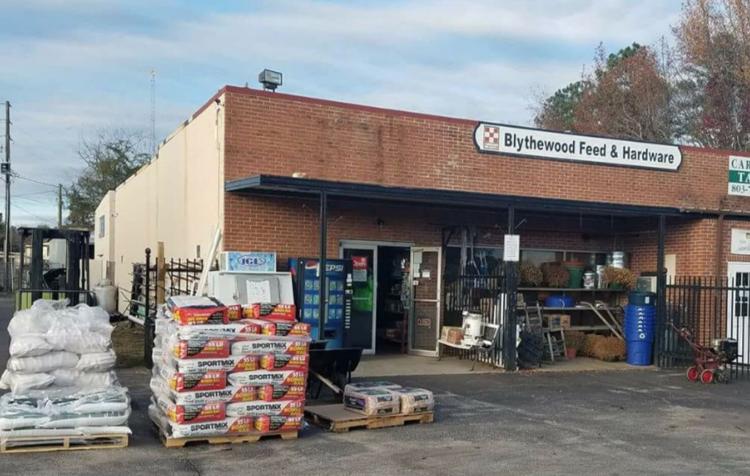 Blythewood area residents should soon have a new reason to shop and dine close to home.
The Blythewood Chamber of Commerce is creating a new "Shop Local" program offering discounts or special offers at participating restaurants and businesses. Shoppers will able to find coupons for the discounts and offers on the chamber's Facebook page.
The program will start Oct. 1 if at least 20 businesses participate, according to the chamber's executive director, Phil Frye. Businesses committed so far include Blythewood Bee Company, Doko Smoke, McNulty's Taproom, Scottie's Café & Grill, Blythewood Feed & Hardware, Gloriosa Florist, Blooming Bean, and Professionals of Blythewood.
Contact the chamber at info@blythewoodchamber.com for more information or visit the chamber's Facebook page for updates on participating businesses and start date.