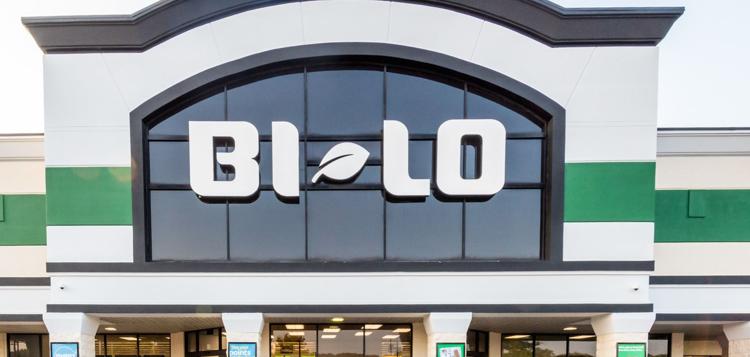 Southeastern Grocers Inc., the parent company of BI-LO, announced that management has decided to take immediate actions to better-assist the community during this unprecedented time of the COVID-19 pandemic. 
BI-LO will be offering modified store hours to include a designated shopping our for seniors and high-risk customers from 8 to 9 a.m., Mondays through Fridays in all stores. Management asks all customers respect this time given to the high-risk community members to allow them the comfort of purchasing necessary products in a safe environment.
All BI-LO pharmacies will open at 8 a.m. on weekdays to provide prescription refills, influenza and pneumonia vaccines, and customer counseling. 
The SEG Gives Foundation will be donating $250,000 to Feeding America, to help provide support for those facing food insecurity. The grocer's donation will help ensure meals will be provided to customers throughout the Southeast now, when they need it most.
BI-LO will be expeditiously hiring individuals who have been affected by restricted work hours and layoffs. Due to the impact of COVID-19 on hospitality and restaurant industries, Southeastern Grocers is hiring associates to help serve its communities. Those interested in applying may visit their local BI-LO for more information, or visit www.segrocers.com/careers.