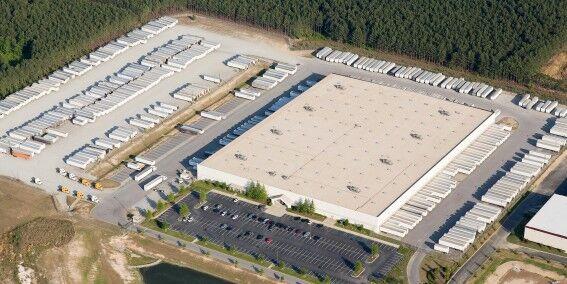 The Belk distribution center in Blythewood is slated for a $2.5 million investment to upgrade it for future demand. The improvements will be made over the next five years, according to a news release from Richland County.
The facility opened in 2000 in the Carolina Pines Industrial Park near Interstate 77 and Wilson Boulevard to support Belk's network of 300 stores in 15 states. It employs 78 to 103 workers, depending on the season.
Belk is the nation's largest private department store chain. The imminent expansion shows the company is committed to Richland County, CEO Lisa Harper said in the news release.
"This investment reflects our continued commitment to the community and our confidence in Richland County's workforce," Harper said.
Belk committed to investing $9.2 million and creating 125 jobs by December 2005 in its original fee-in-lieu-of-tax agreement with the county. The company exceeded those goals, investing more than $13 million and creating 129 jobs at the distribution facility during that time. With the announcement of Belk's newest investment, county council has approved an additional fee-in-lieu-of-tax agreement for 20 years.