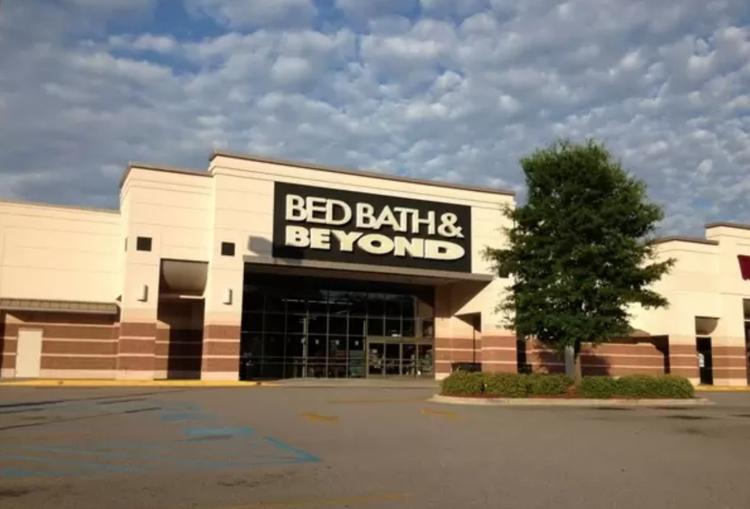 Officials announced Sunday that all locations of the national merchandise retail store, Bed Bath & Beyond, will be temporarily closing as of Monday. The decision was made in an effort to help combat the spread of COVID-19. Stores are scheduled to reopen April 3.
According to the announcement, signed by CEO Mark Tritton, employees will be receiving applicable pay and benefits during the time of closure. "We realize the impact store closures will have on our associates and assure you the well-being of every employee is a top priority," Tritton wrote. 
Additionally, the company's return policy has been extended to allow returns up to 240 days from the date of purchase. 
Bed Bath & Beyond will remain open online during the time of the store closures. "We are enhancing our online capabilities while our buyers and distribution teams are working to replenish products as quickly as possible, so you can purchase and receive other essential items easily," the notice read. 
Bed Bath and Beyond stores in the Midlands are located in Columbia on Two Notch Road, Garners Ferry Road, and Harbison Boulevard.