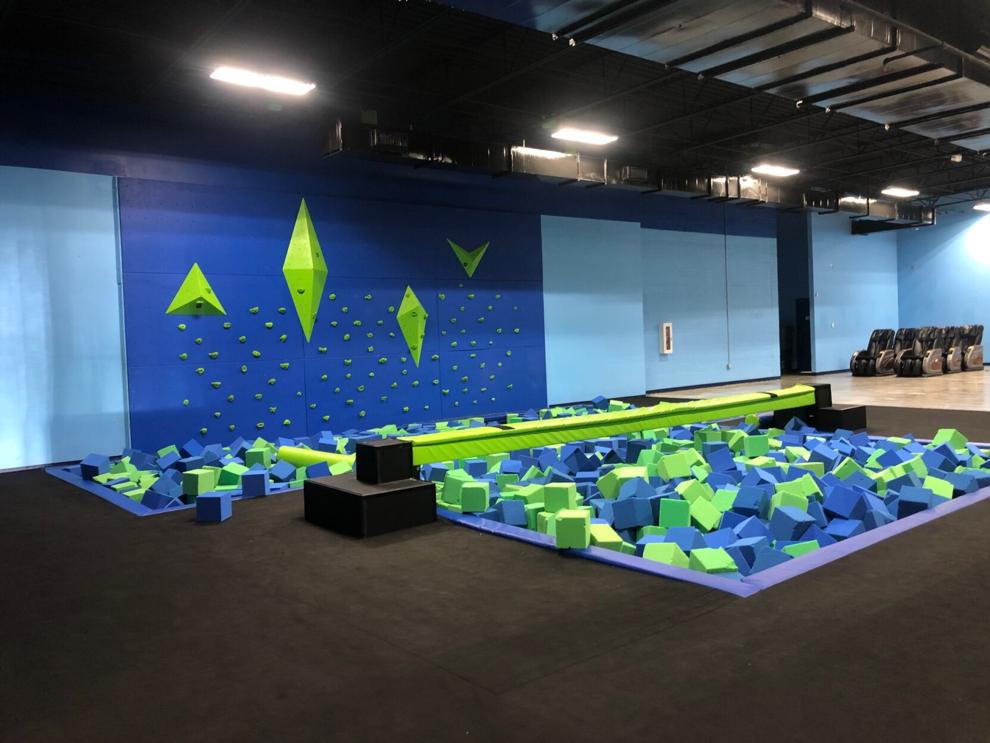 Columbia residents can jump into action as Altitude Trampoline Park celebrates its grand opening at 7451 Garners Ferry Road.
Prior to Altitude Trampoline Park opening, Adrenaline Entertainment Center occupied the space. Adrenaline posted an announcement last August that the park would be closing. 
The 55,000 sq.-ft. trampoline park held a soft opening Tuesday, but the park's grand opening will be held Apr. 10 from 11 a.m. until 2 p.m. The event will feature live entertainment, prizes and giveaways. 
"Altitude offers thousands of square feet of fun in a safe and clean environment. Kids and families are invited to jump around and explore the various attractions and courses," said Brooke Duquette, general manager for Columbia Altitude Trampoline Park. "We are pleased to bring this best-in-class brand to Columbia and invite locals and visitors to join the Jump Life."
Beginning Apr. 5, the first 50 people to arrive at the park will receive a free 30-minute jump pass. The pass, offered through Apr. 9, is only valid only from 10 a.m. until 11 a.m.
Additionally, Altitude Trampoline Park will partner with the American Heart Association for its "Join the Jump Life" campaign. Throughout the week, Altitude will donate $1 to the American Heart Association for each membership sold.
Features of the park include its main court, performance trampolines and a kids court for younger adventure seekers. The indoor attraction is also equipped with volleyball, mini golf, dodgeball, escape rooms and more.
Social distancing and current COVID-19 restrictions will be followed during the grand opening celebration event.
Hours of operation are Sun. through Thurs. from 11 a.m. until 8 p.m. and Friday through Saturday from 11 a.m. until 10 p.m. The park offers various passes and membership opportunities.
Columbia Altitude is waiving activation fees for new memberships, for a limited time. Members can jump up to three hours per day and receive other benefits such as 10% off parties for a membership fee of $10 a month. 
Additional information about Columbia's Altitude Trampoline Park, is available online or on the park's Facebook page.