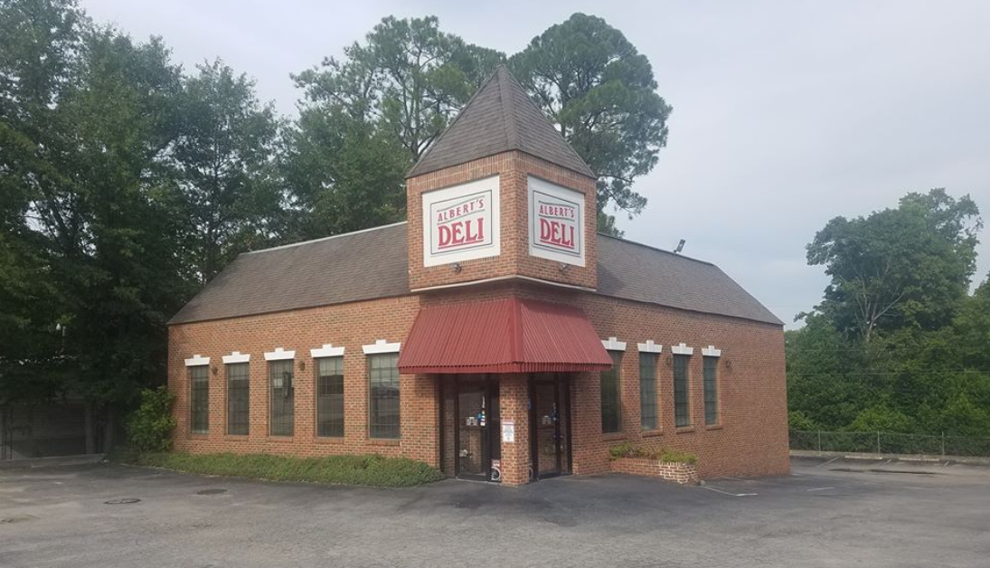 Albert's Deli owner Adrianne Davidson was busy Friday morning as she worked the last shift of her Parklane Road location in Columbia. The deli is known for its hot and cold subs, sandwiches, salads, and gyros.
Davidson has owned the building for 16 years, and worked at the restaurant for 27 years.
She said the closure was a "real estate decision," and she will be selling the building.
Loyal Albert's patrons should not be worried, because Davidson and the staff will be moving to the Main Street location to focus more heavily on catering.
"This is a good thing. It's going to allow us to have more focus on catering. We'll still have grill items, breakfast and lunch from 7:30 to 3, hot and cold items, and grab-and-go," she said.
The Main Street Albert's is located inside the former Bank of America building, at 1901 Main St.
Davidson said she's been overwhelmed by the love and support her customers have shown her and the Albert's team. "These people have been coming in here since I was 15-years-old," she said.
The restaurant will still keep the same catering number (803-736-2639).