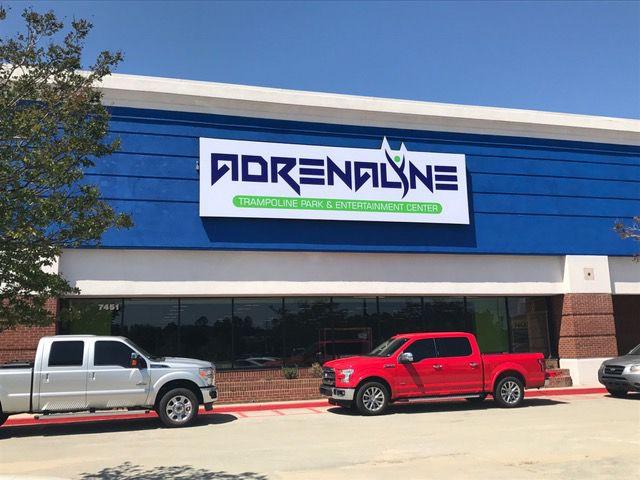 Officials from Adrenaline Entertainment Center announced in August that the company would be closing the doors of its locations indefinitely. 
Adrenaline Trampoline Park at 7451 Garners Ferry Road in Columbia was one of the four facilities impacted by the announcement. The business had previously been deemed "temporarily closed" due to COVID. The permanent closure announcement was posted on the company's website, along with the Adrenaline Facebook page:
Starting August 10th, Adrenaline Entertainment Center will be closed indefinitely. Despite the health of our company and the wonderful relationship we enjoy with our loyal customers, the COVID-19 shutdown and subsequent economic climate have made it impossible for us to keep our doors open.
We sincerely thank each of our communities for the support through this unprecedented time.
Stay safe, stay healthy, and stay jumping!
-Morgan Chapman
Adrenaline Centers CEO
For inquiries regarding bookings and refunds please contact Morgan@jumpaec.com.
Adrenaline Trampoline Park first opened in Columbia May 26, 2018. The facility offered approximately 20,000 sq.-ft. of in-ground trampolines, inside a 53,000 sq.-ft. building. It was located in the former Piggly Wiggly building.
The other Adrenaline locations were in Cincinnati, OH, Lexington, KY, and York, PA.