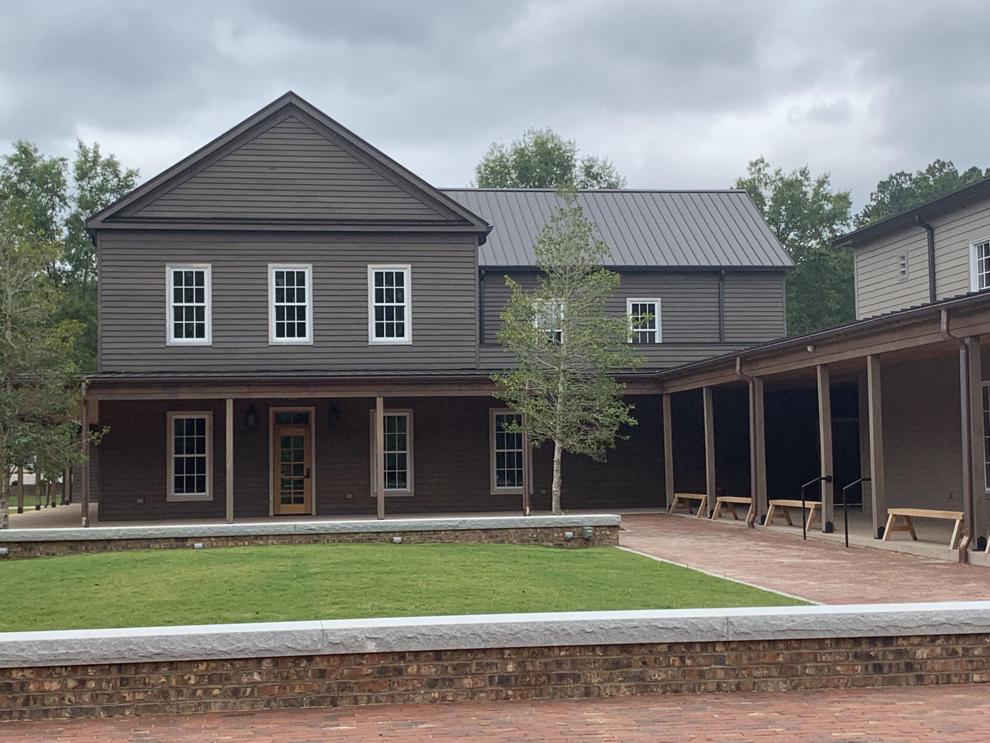 A new Revolutionary War Visitor Center will soon be opening in Camden.
The tourist attraction will take guests on a journey through South Carolina's role in the American fight for independence. The $6 million center will be owned and operated by the City of Camden, and located on a 3.4 acre site at 212 Broad St.
The official ribbon cutting ceremony will be held Aug. 13 at 10 a.m. and is open to the public. Staff-guided tours of the campus will begin at 11 a.m.
The campus consists of three buildings: the Public House, Liberty Hall and the Market Building at Big Pine Tree Creek.
The Public House is the cornerstone of the complex, according to representatives. It replicates the look of Camden's "Old Tavern," that boasted "entertainment for all - man and beast" many years ago. It features interactive exhibits telling the story of the Southern Campaign and South Carolina's role in the American Revolution. Exhibits depict portions of local and state history. One portion of the exhibit will be information on the state's Liberty Trail.
According to Revolutionary War Center director Rickie Good, the entire campus is designed to celebrate the area's unique history and engaging present.
"The goal of this project has always been to create a gateway to the Southern Campaign of the American Revolution," Good said. "Our visitors will find that Camden makes the perfect base to stay while traveling to other important sites in South Carolina."
Guests will also be directed to neighboring Historic Camden - a colonial village museum, and the preserved Revolutionary War battle sites a short distance from the center where the Battle of Camden and the Battle of Hobkirk's Hill were fought.
The new attraction will provide visitors with information on the multitude of engaging and entertaining activities taking place throughout Camden and Kershaw County. The guest services staff can help travelers plan their visit.
The Revolutionary War Visitor Center will be open Mondays through Saturdays from 9 a.m. to 6 p.m., and Sundays from 1 to 5 p.m. Additional information can be found at simplyrevolutionary.com.